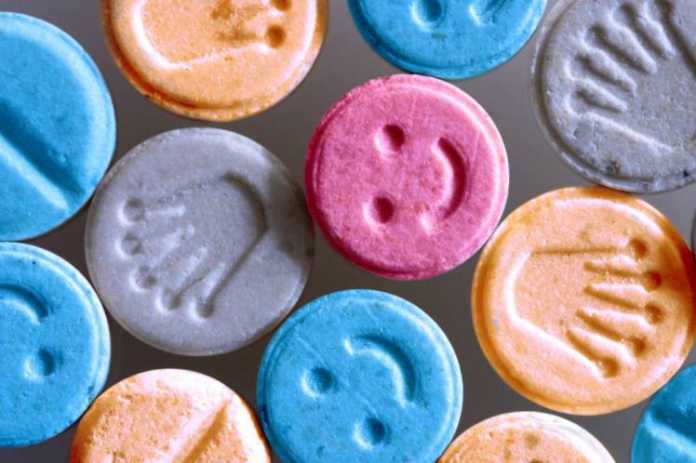 Tragedy has struck Southampton with news of one of their own drowning in a canal in Amsterdam while on holiday with his brother. Reports indicate that twenty-three-year-old Jordan Dunn jumped into the canal that runs along Prinsengracht, Amsterdam and had to be pulled from the waters, and did not resurface in a conscious state.
An inquest done by authorities has determined that on a night out with his brother, Dunn ingested MDMA, also known an ecstasy. While out, the two got separated while joining a stag party.
Reports state that after getting separated from his brother, Jordan Dunn began to demonstrate "strange" behavior. Witnesses stated that he became unaware of his surroundings and was acting confused before they saw him enter the water on his own accord. Dunn, unfortunately, was under water for six to seven minutes before being removed from it, and immediately rushed to the VU University Medical Center in Amsterdam.
Due to the fact that he was underwater for such an extended period of time, Dunn suffered irreversible brain damage, and doctors were unable to save his life. The Winchester Corner reports were unable to accurately predict the levels of intoxicants in his body because of the amount of time that he spent at the hospital, as well as the length of time that it took to send his body back to the UK.
Speculation from the Coroner's office reveals that they believe the effects of the ecstasy made him feel hot, which made the water seem inviting for a quick swim to cool him off.
During the inquest, Dunn's family was there holding a large portrait of the departed. His Aunt Lesley stated that Jordan was like a son to her, and walked out before the inquest concluded. Hearts and thoughts go out to his family and friends.