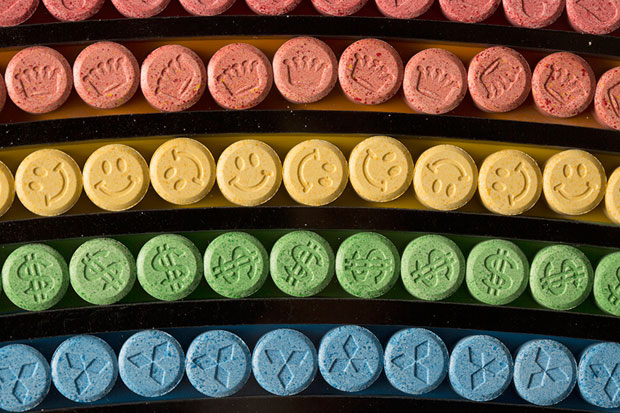 7 people died and many others are still in critical conditions after 'Trip to the Moon' electronic dance music festival at West Lake Water Park in Hanoi this past Sunday, September 16. 
The victims all Vietnamese and between the age of 18 and 30 have been tested positive for an unspecified drug. This lead to local authorities scrambling to trace the substance and lead officials to ban all Electronic Dance Music festivals in the capital.
"Police investigators are trying to figure out what type of drug that was," deputy director of Hanoi police Nguyen Van Vien said to news outlets on Monday.
Local police are currently confirming who were the perpetrators responsible for bringing the drugs into the venue. Pending a probe, authorities are saying that a ban on similar events will take hold.
"The incident yesterday… was very painful. It was a great loss," said Tran Xuan Ha, deputy head of Hanoi government's propaganda department.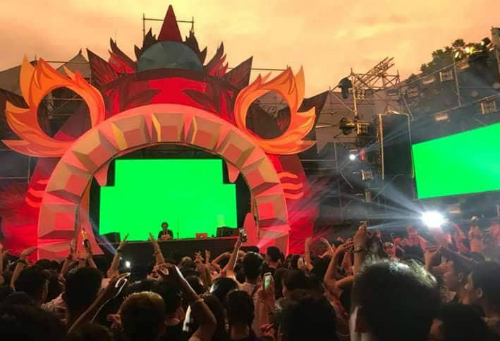 An anonymous festivalgoer described the scene to reporters, saying that many people stood around the festival looking dazed and exhausted.
"They didn't dance much, just swayed a bit and they didn't like the lights shining directly at them," she said. The attendee also added that security did not spend much time checking people at the entrance.
Trip To The Moon festival was hosted by Vietnam Electronic Weekend and featured artists such as Ben Nicky, Headhunterz, Yellow Claw and various Vietnam-based talent.
This all comes as a major shock as deaths from other dance music festivals such as Defqon.1, Nocturnal Wonderland and Lost Lands music festival have been reported over the past weekend.