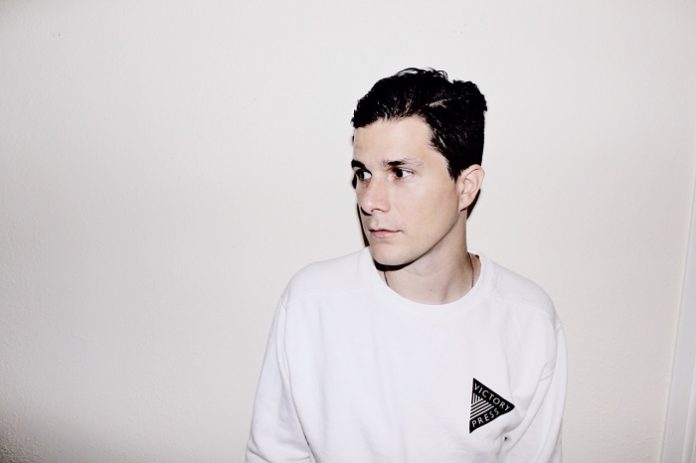 While Morgan Page's 'Let You Go' is still fresh in the minds of music lovers across the globe, L.A.-based tastemaker Le Youth emerges with his own rendition of the Grammy-nominated artist's recent single to further the momentum as his latest release on Amsterdam-based record label Armada Music.
A delicious, summer-scented mash of piano chords, lush vocals and swirling beats, Le Youth's remix of 'Let You Go' can only be described as a peerless pop-dance crossover song with off-the-charts airwave potential.
Sliding effortlessly from verse to chorus and back while remaining infectious and easy on the ear, it stakes its claim as a record that draws everyone to the dance floor and allows them to truly let themselves go.
Here's what Le Youth had to say about the remix:
"From the moment I first heard the record, I connected with the vocal and lyrics. After that it was just a matter of turning it into a House track that I can play in the club. This one is already getting lots of spins."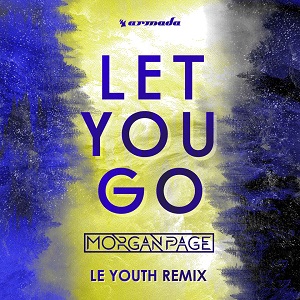 Morgan Page: "Le Youth really knocked this mix out of the park with a chill but radio-friendly mix that has beautiful late summer melancholy vibes. It preserves the integrity of the original, yet bumps up the tempo and tweaks the chord progression for some extra emotion and movement. I'm a big fan of Le Youth's work, and excited to have him on board for this mix!"
Listen to the remix below!