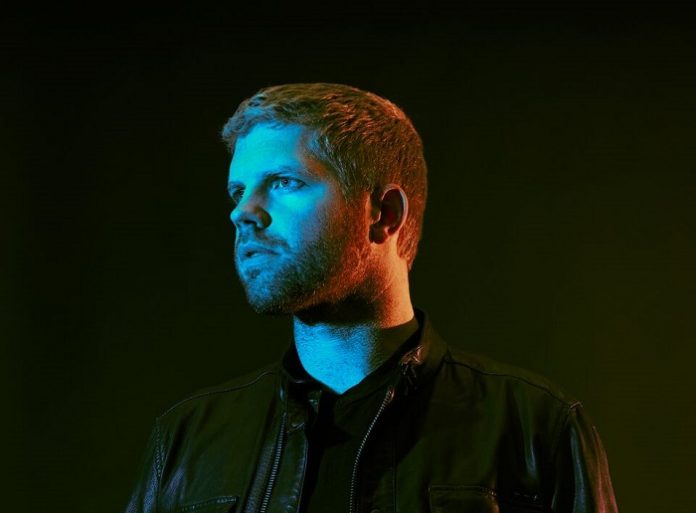 What started as a dream in the mid-2000s for American DJ/producer Morgan Page flourished into 2 Grammy nominations and appearances at some of the most career-changing festivals in the world (Coachella, Electric Zoo, etc.).
Following up his release 'Dancing All Alone' featuring TELYKast, the DJ comes out with the dance track 'Runaway' alongside Swedish duo farfetch'd and The Dirty Rich. Its uplifting synth melodies, dance-ready rhythm, and lyrics are perfect for summer vibes.
On the track, Morgan comments: "For me, Runaway is the perfect marriage of progressive and house elements, bringing together progressive melancholy, big bass sounds, and punchy drums."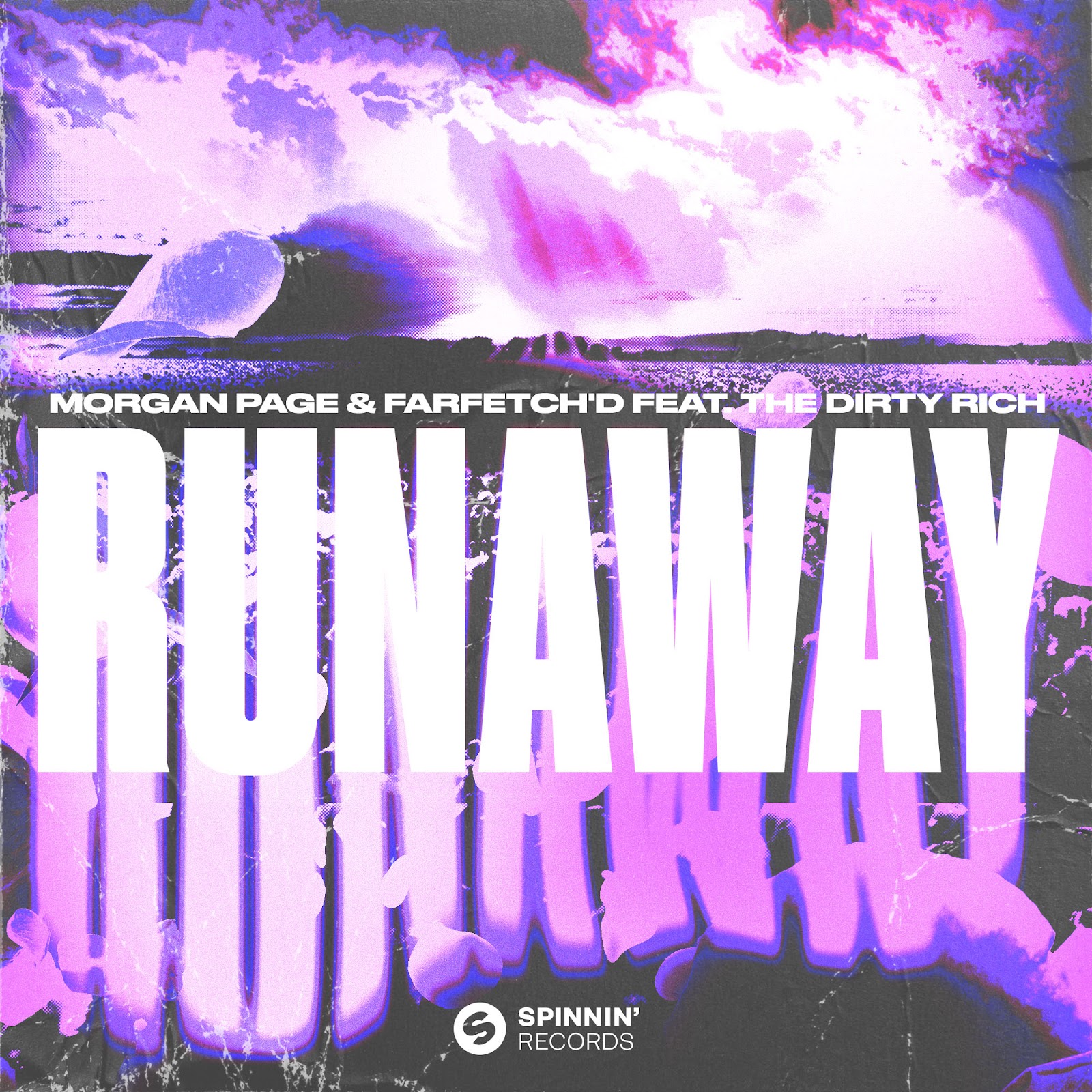 Morgan Page is a seminal force in electronic music. Across his dozens of hit releases, the Grammy-nominated producer, DJ, and thought leader has racked up hundreds of millions of plays and charted multiple Billboard, Beatport, and US Dance Radio #1s. Meanwhile, he's played just about every major festival out there, including a famed Las Vegas residency at Elia Beach Club.
Musically, he's gained popularity with a broad production style, exploring sounds from the deep, inventive house and progressive to catchy pop tunes. It's resulted in an ever-creative output since the early 10's, from 2018's "The Longest Road" and "Fire & Gold" to recent gems like "Fade Away," "When I'm Right" and his incredible remix of Ava Max' "Sweet But Psycho."
Listen and purchase HERE!