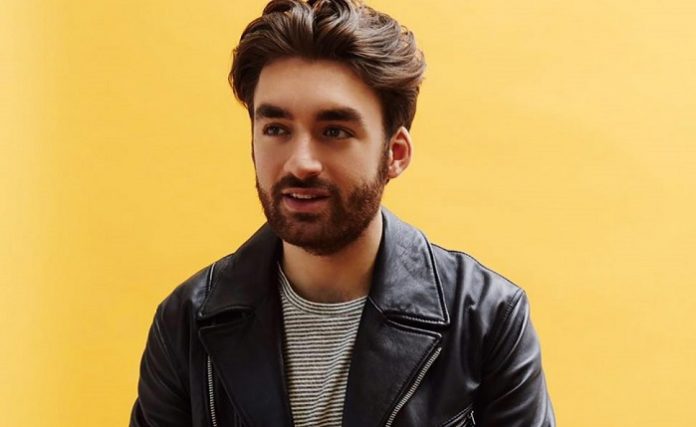 Oliver Heldens and Spinnin' Records are teaming up with Activision, one of the biggest gaming publishers in the world, to celebrate the exciting new season of Call Of Duty: Warzone with an all-new dance track titled 'Sound of Vondel'.
Sound of Vondel is available to stream on all major streaming platforms. Operators dropping into Call of Duty: Warzone Season 04's new medium-sized map, Vondel, can also listen to the track in-game.
Drawing inspiration from Heldens' techno-oriented alter ego HI-LO, 'Sound Of Vondel' is a darkly propulsive and atmospheric journey that perfectly evokes the epic next-level gameplay that fans worldwide have come to expect from Call of Duty. A longtime fan and player himself, Heldens cleverly incorporates elements from the game itself, including the voice of Modern Warfare's Captain Price, one of the game's most loved characters.
"I've been playing Call of Duty for as long as I can remember", says Heldens. "I even named a bunch of my first officially released tracks in 2013 based upon inspiration from the iconic Modern Warfare 2 game. To collaborate with the Activision team and to create some truly authentic music as the official anthem for the new Vondel map in Warzone is a massive honor to me!"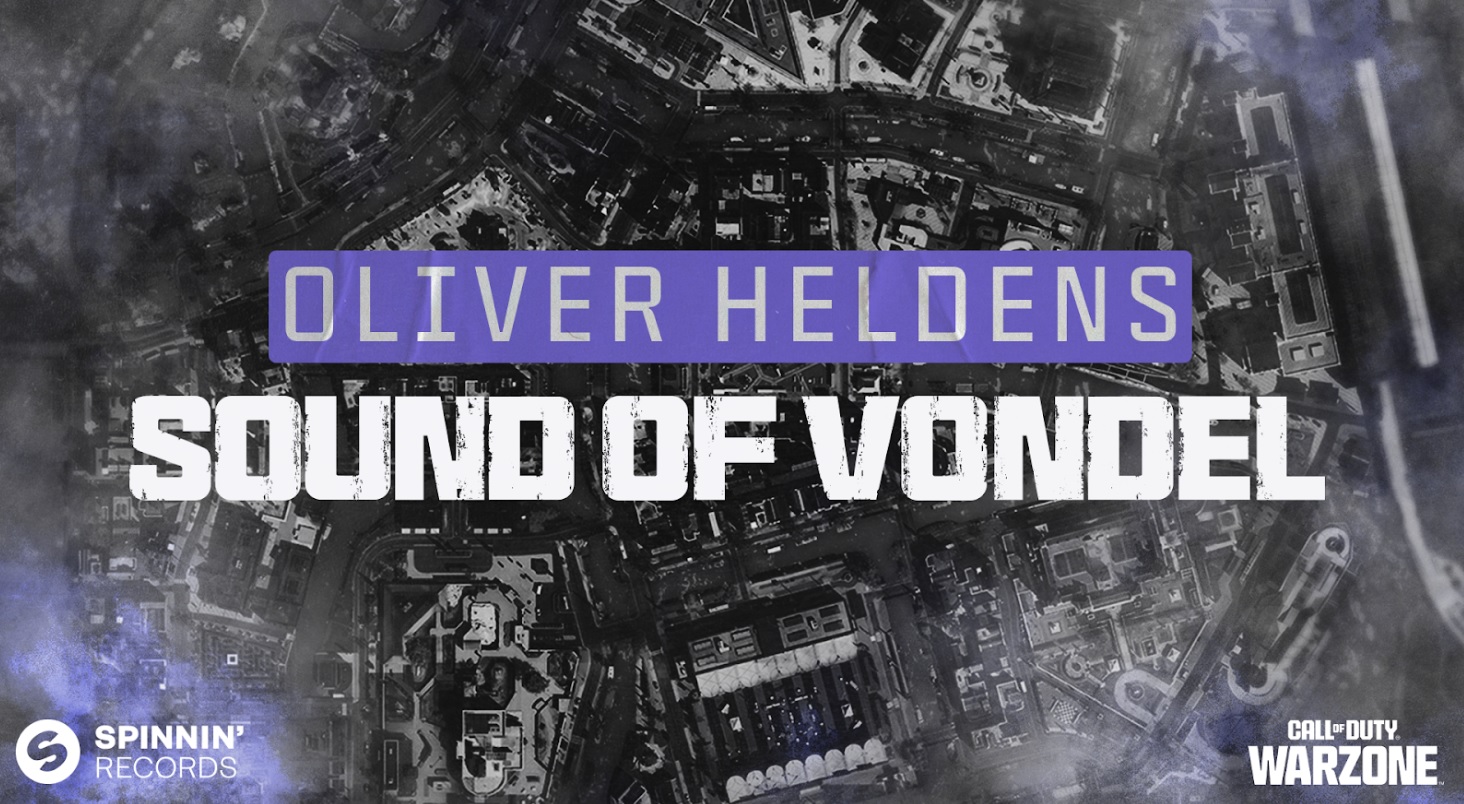 The track takes us into the sonic world of Vondel, a historic district within a greater metropolis built on an extensive river network. The waterfront district of a Baroque European city where centuries of old-world history blend with modern architectural developments. This medium-sized map is ready to host Resurgence, DMZ, and the Lockdown LTM at launch, as well as the standard Battle Royale in-Season.
"Collaborating with Oliver Heldens has been an extremely exciting project for us", commented Michelle Bresaw, VP and Head of Live Services at Activision. "With the launch of Vondel, we wanted to encapsulate the Baroque feel of our new medium-sized Warzone map through a well-known European export, EDM. The marrying of a global DJ and the Call of Duty franchise acts as a celebration of what's possible when the games and music industries collide."
Call of Duty: Warzone Season 04 launches today across all available platforms.