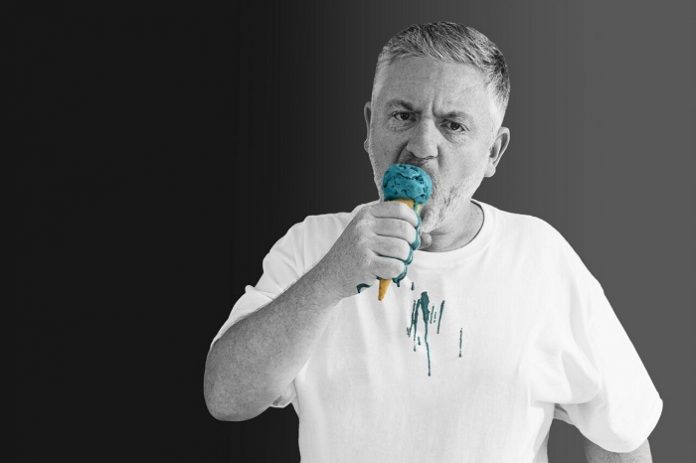 After joining forces on three remarkably efficient, groove-heavy cuts (including the popular 'Hipcats' with David Penn), ATFC and Armada Subjekt have pushed their relationship to the next level.
Today, the established DJ/producer inked an exclusive deal with the label on the day of release of his latest production, 'Huh Huh Huh', a telling precursor of all the great stuff that's yet to come from the hand of ATFC.
A bit eccentric and all the more infectious because of it, ATFC's 'Huh Huh Huh' will make fans shake their heads in sheer disbelief. Armed with insane grooves and striding vocals taken from Grandmaster Flash's 'The Message', this record makes you go crazy on the dance floor every single time.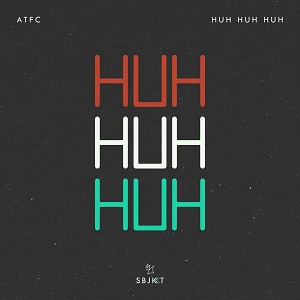 Listen to the track below.