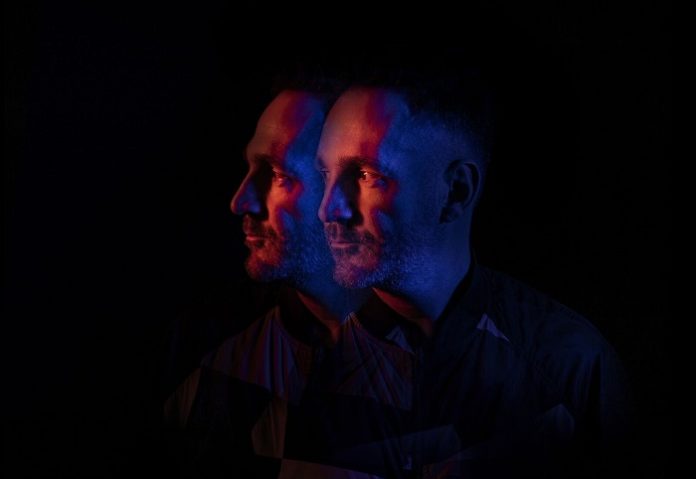 A fresh twist within the scope of his long-lasting career, Steve Lawler has landed on Armada Subjekt with a two-track masterpiece: 'Kaleidoscope / Teleidoscope'.
With his debut release on the imprint, the DJ, producer and label owner whips up a flurry of grooves bound to find their way into the heart of dance music culture.
Following his timeless edit of Harry Romero's 2001 classic 'Tania' last year, this new release brings with it a sense of floor-filling that has the Steve Lawler trademark stamped all over it.
Constantly twisting and turning to change the listener's perspective with beefed-up beats and melodic sparkles, both 'Kaleidoscope' and 'Teleidoscope' conjure up sonic images sure to blow anyone's mind.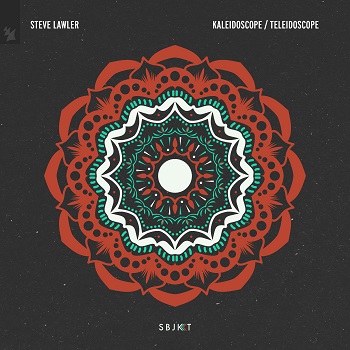 Here's what Steve Lawler had to say about his new release:
"This is something a little different for me, but when I bury myself in the studio for days on end, I have no idea what's going to come out. I don't write music for any particular label or to get onto anyone's radar. I'm in the fortunate position to be able to write what ever I feel that day or the next and this rolling electronic affair is my way of paying homage to the greats like Steve Rachmad, who I have been a huge fan of for many years.
This whole track was made with analog instruments and made the old way playing synths, opening and closing the modules and recording live. Writing music soothes me in ways many things can't, and I hope you enjoy this as much as I did making it."
Listen to the tracks here.