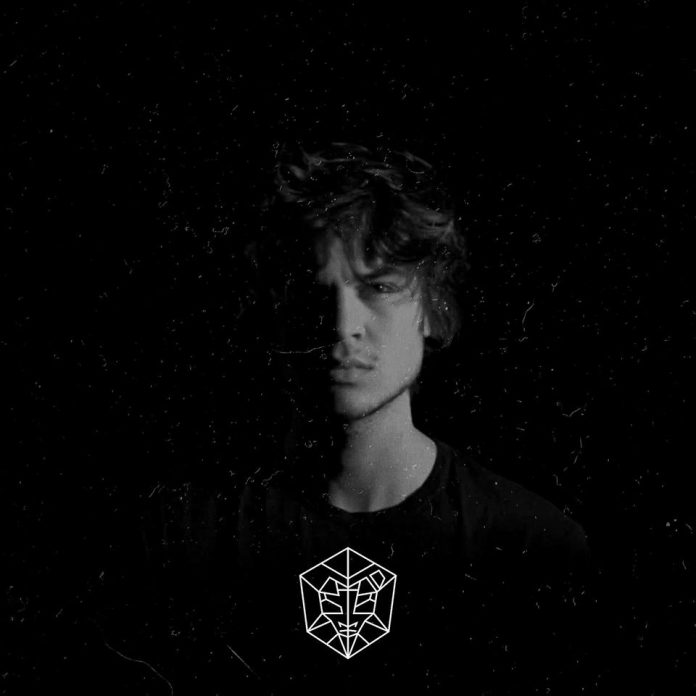 It's been quite a year for Italian producer SLVR, with the Milanese producer releasing on the biggest dance labels out there. After previous releases such as Childhood and Kumani, he now returns to Martin Garrix's label STMPD RCRDS for an immense new release, 'Feeling', this month alongside US producer Jimmy Wit an H.
Propelled by moody, pitched-down vocals, this vibrant track combines breakbeat rhythms with 4/4 kicks in the intro before a insanely phat bass house groove slams into play. The elasticated feel of the bottom end and synth groove warps your mind and compels you to move.
Another tense section follows with shimmer arpeggiated synths hovering menacingly around the edges, and when the track ends all too soon you're left begging for more.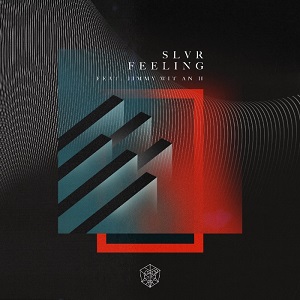 SLVR calls his sound 'booshi': a word that means 'fancy' and to him means combining the sound of the underground with a 'high quality product'. Mixing house, bass house and UK garage in his productions, his distinctive style has seen him play alongside the likes of Skrillex, A-Trak, Steve Angello and Nicky Romero and releasing big label tracks on multiple occasions.
Listen to the track below.