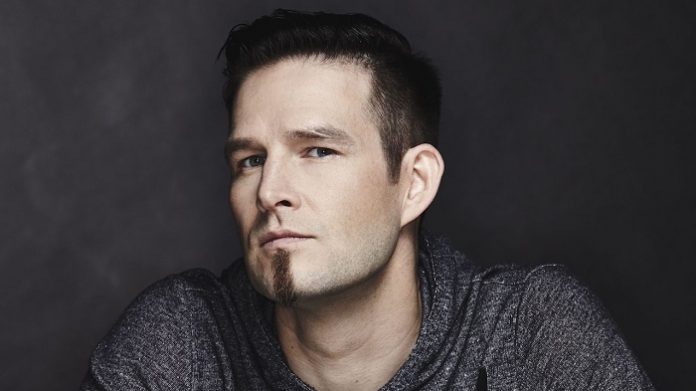 For his second release on Gareth Emery and Ashley Wallbridge's Garuda imprint, Darude unleashes 'Timeless' alongside U.S. Billboard Top 2 artist JVMIE.
After the success of the Finnish dance music star's first Trance offering to Garuda, this brand-new single is set to achieve huge acclaim as JVMIE's captivating vocals perfectly complement the legendary production.
The track opens with a signature Trance momentum that builds towards soaring beats atop rolling snare builds and drops, accompanied by JVMIE's epic vocal. Maximum impact is achieved in the midriff of the six-minute release, which undulates through a snappy Trance beat and vocal to elevate the track to unmistakable club status.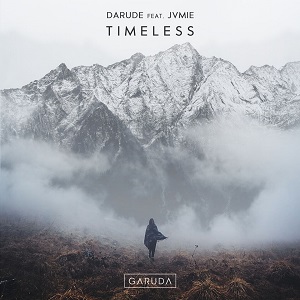 'Timeless' sees Darude collaborate with Gold Coast star JVMIE. The Australian singer has been topping charts and wowing international audiences in recent years, peaking at number 2 in the Billboard's Club Dance chart with 'Back 2 Love', a song with Grammy-winning producer Dave Audé.
A finalist in the Artist Of The Year category in the GC Music Awards, JVMIE's latest single 'Chasing' was listed in both 'Best of the Week' and 'Hot Tracks' on Apple Music, and reached top 30 on Billboard's Club Dance chart.
After returning with a completely reimagined label ahead of their 10th anniversary in 2019, Garuda looked to bring fresh, dynamic material to the Trance scene, and Darude's previous single 'Surrender' was one of the first.
Listen to the track below.