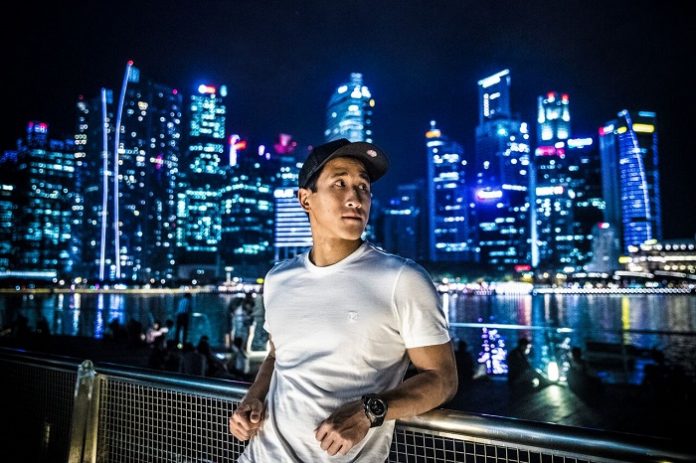 After staging a triumphant return with the mighty 'Glitch' earlier this month Florian Picasso keeps the music flowing. He's back on Tiësto's label Musical Freedom following up last year's release 'Obsession', with yet another beast: 'The Answer'.
The track springs into life with twisted, distorted, filtered synth grunts, building a dark mood as shuffling house/garage beats step into the fray. A moody vocal refrain recalls The Prodigy's classic vibes. A phat electro house synth pulse rises from depths and hits hard into full focus, twisting, turning and undulating around the speaker cones atop those galloping beats.
The main breakdown continues the aforementioned ravey theme, with ticking clocks adding a percussive rhythm over brooding, detuned leads and rousing on-beat claps. An epic synth build lifts us up towards the drop, with big swathes of white noise pulsing at the drop and rising sirens increasing the intensity. The electro synth gets a second layer added an octave higher at this point to really send the track into orbit.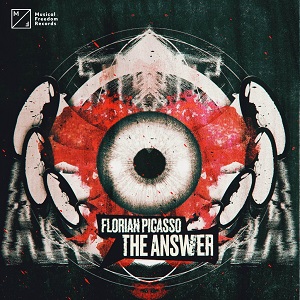 Making it two-for-two with this hot new track, it looks like 2019 is going to be Florian's year. Watch out for much more new music coming soon and even bigger and better things over the next 12 months!
Listen to the track below.