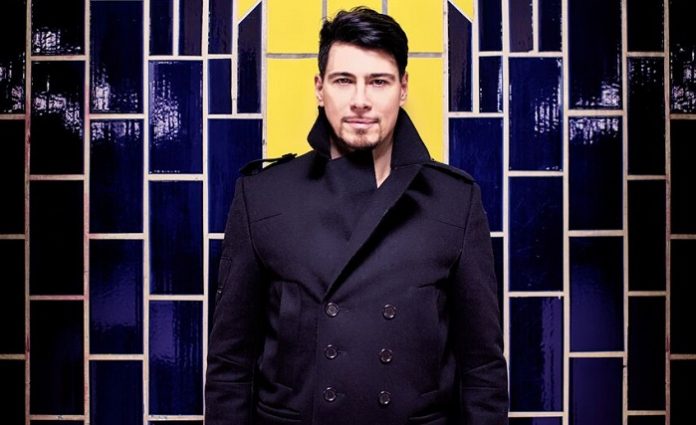 Off the back of recent hits such as 'Begin Again' and 'Orinoco' (feat. Corey James), Thomas Gold returns to Armada Music with 'Real Love', a single that blends the best of pop and dance into a delicious crossover cut meant for greatness.
Introducing New Zealand-born, Germany-based singer-songwriter Graham Candy on vocals, 'Real Love' builds on Thomas Gold's knack for creating intoxicating tracks and emerges as a perfect, light-hearted love anthem sure to strike a chord in fans from all over the world.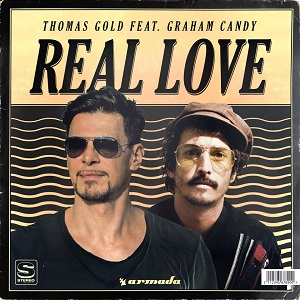 "I had heard a lot about Graham Candy and I knew that he is based in the same city as me, Berlin in Germany. When we were looking for new songs back in summer this year, I received a rough demo of 'Real Love' from Graham and I instantly thought – this HAS to be the next Thomas Gold single!
So I started working on the production and went back and forth with Graham and his team for some tweaks, after which we got to the final version pretty quickly. I love the vibe of his voice and I wanted to go for a bit of a crossover sound with a bit of a housey vibe and there we are! Graham and I are both really excited for this one to come out!", Thomas Gold says.
Listen to the track below.