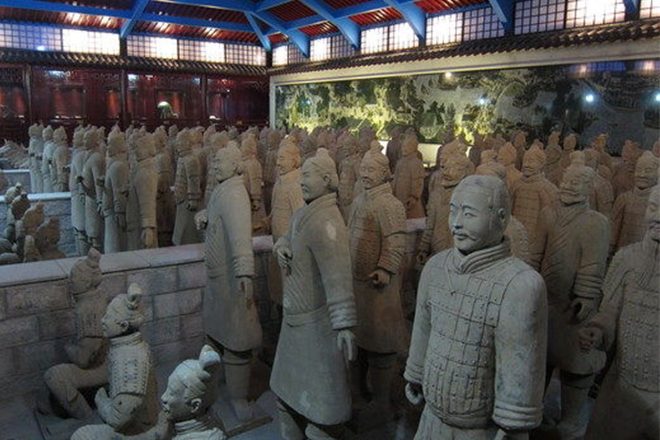 Technostate Sweden has announced that the 2019 edition of the Scandinavia Electronic Festival will be held at the Dragon Gate Hotel in Sweden between May, 31st, 2019 – June, 2nd, 2019. One might ask, what is the Dragon Gate Hotel, and why would anyone want to host a music festival at a hotel?
In the late nineties, the ambitious Chinese billionaire Jingchun Li had a vision. His vision was to unite China and Sweden by creating a tourist attraction that would demonstrate some of China's artistic and cultural flair.
Li bought the Swedish Hotel Alvarlen in 2004, and began reconstruction of the grounds to match his vision, which included a restaurant, hotel with conference facilities, grand Chinese castle, rice field, museum with replica Terracotta Soldiers, Shaolin Temple with a Kung Fu school, the world's largest Buddha statue, and even a live panda bear.
Construction began immediately, however, a series of bumps and setbacks caused a ripple effect of issues which severely delayed the reconstruction. Nearly fifteen years later, the hotel has yet to have its first guest, and many of the plans fell apart completely; yes, the live panda bear being one of them, so no worries.
The only things that have been open to the public have been the restaurant, Buddha statue, museum with its 200 replica Terracotta Soldiers, and gift shop, which opened in August of 2014. Where visitors have scarcely visited the attraction, the grounds remain mostly untapped by the locals and tourists alike. Is there a better setting for a three-day music festival? Probably not.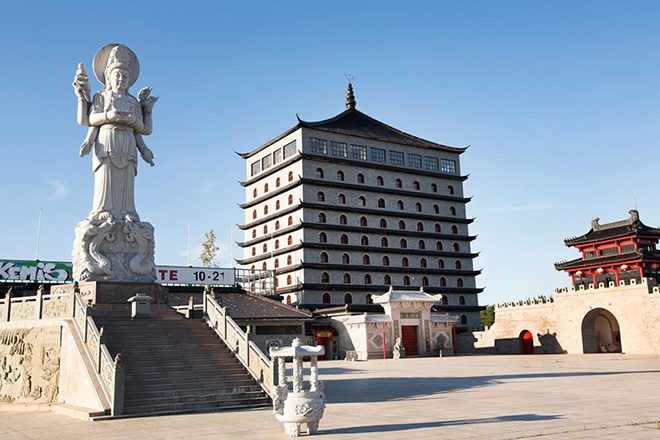 While details are still unfolding, what we do understand about the event is that camping spots will be available for several thousands of people, which will be made available near the event site. Also, the hotel has reserved 170 rooms for the festival attendees, and will probably book up rather quickly, so those interested should act swiftly to retain one of the rooms.
The lineup for the inimitable event has yet to be announced, but does it really matter considering the stomping grounds? Tickets for the Scandinavia Electronic Festival will be available for purchase on Monday, December, 10th, 2018.
This is one of those things that if it is possible to go whatsoever, then do not miss it. It will go down in rave history as one of the worldwide all-time great events.