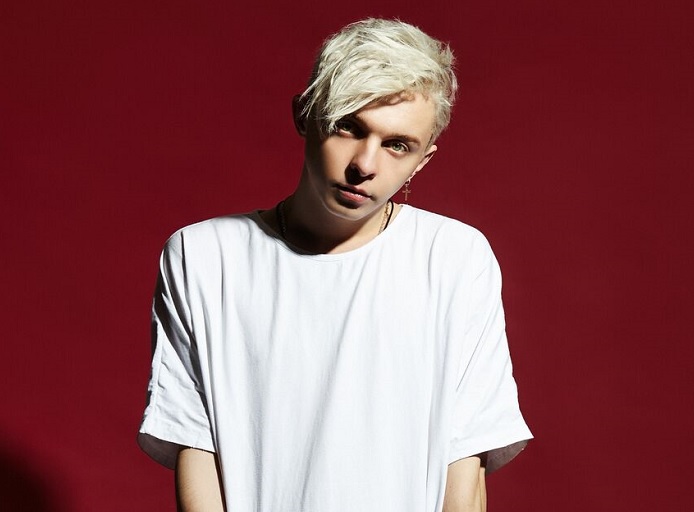 Coming off of a tremendously successful 2018 that saw ARTY release twenty new songs between his two projects (ARTY and ALPHA 9), ARTY is starting 2019 stronger than ever with a superb new single on Armada Music, the world's biggest independent dance music label.
Today, the Russian electronic music icon launched his new single 'Save Me Tonight,' which includes a star-studded music video and a big tour across North America.
Getting fans hooked in the blink of an eye, 'Save Me Tonight' sees ARTY produce what he truly believes is the best record he's ever made.
With an exciting blend of stunning piano chords and powerful vocals that go on to erupt into melodic, high-impact dance music madness, the record is an instant highlight, crowd favorite and airwave smash in one — a song that ARTY attributes to a special period in dance music.
Here's what ARTY had to say:
"Since the day I was introduced to the dance scene, I've always had a special place for House music in my heart. This song's mix of strong songwriting and deep lyrics makes this my favorite out of all the records I've ever made.
It's heavily influenced by the golden era of Progressive/House music, so it is a really uplifting track that utilizes a lot of old-school piano stabs and chords, but also has all kinds of other elements, like from '90s House music."
The music video for 'Save Me Tonight' was shot in Los Angeles and tells a recognizable story of the situations life throws at us and how the end of a lesson is often the beginning of something better. The video stars Golden Globe nominated actress Lily Collins — daughter of musician Phil Collins — and includes a cameo performance from actor Noah Centineo, who also directed the music video.
ARTY: "Working with Lily and Noah was a dream come true. We asked Lily to be in the video without even knowing she was a fan of my music and she said yes. Having the chance to collaborate with my friend Noah to direct and also star in my first music video was so much fun. He did an incredible job."
Listen to the track below.