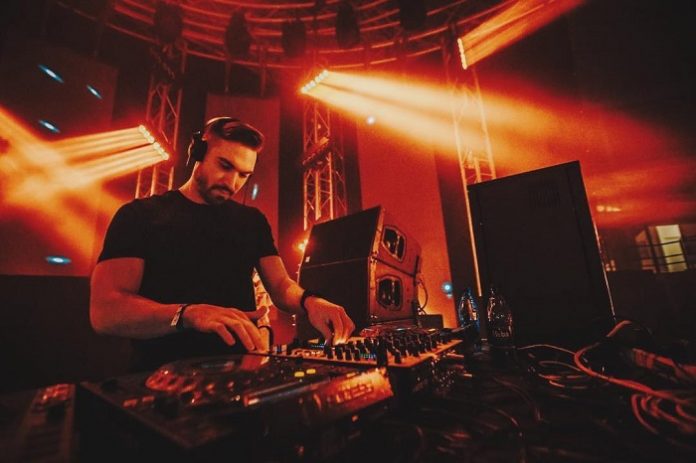 Riding high off the back of his most successful year to date, Set About label boss Metodi Hristov grabs 2019 by the horns with the announcement of his brand new extended player, 'Contact'.
Out now via Set About – the Sofia-based imprint, which he set up in 2015 with partner-in-crime and fellow DJ/producer Gallya – 'Contact' sees Metodi team up with Serbian-born producer, DJ Lion, for the label's second EP release of the year.
Kickstarting the record with the title track 'Contact', Metodi combines acid basslines, deep, throbbing kicks and rave-inspired synthesisers to deliver a seven-minute techno weapon of epic proportions.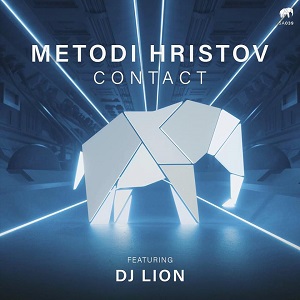 On the flip, DJ Lion joins the Set About head honcho for the mind-bending closer 'No Interaction'. Here, unrelenting kicks are paired with sporadic drum sequences and more acid-tinged bass as two of the fastest-rising talents on the techno circuit close out the EP in emphatic fashion.
Metodi Hristov's 'Contact' EP comes just a few weeks after Set About's huge end-of-2018 event at Hristo Botev Hall, Sofia on December 21, where he – alongside label partner Gallya – were joined by a selection of the label's finest talent, to showcase Bulgaria's thriving electronic music scene to over two-thousand techno enthusiasts.
Listen to the track here.