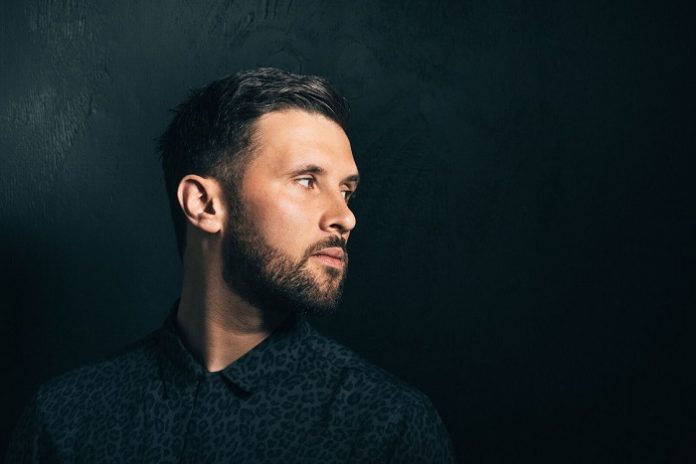 When groove masters such as Danny Howard and Harry Romero turn their hand to an esteemed 1997 classic, dance music lovers better pay attention. Featuring the vocals of none other than George Morel himself, 'The Game' sees the House icons rework Morel Inc.'s 'Are You Ready To Play The Game' into a strong and groove-infested House cut meant to pepper the underground's peak-time hours.
Here's what they had to say about the track:
Danny Howard: "I'm so excited about this track finally coming out. It all began nearly one year ago when I approached Harry to see if he would be up for working together on a track. I play almost everything he releases because his sound is perfect for both my DJ sets and radio shows, so when I saw Harry play alongside Erick Morillo at Pacha in Ibiza over 10 years ago, it was an absolute honor. I've been road-testing 'The Game' since September and it works brilliantly as a peak-time, no-nonsense, crowd-pleasing banger if I may say so myself."
Harry Romero: "It's always an awesome experience when I get to collaborate with a proper talent and a great guy like Danny Howard. The track turned out just the way we wanted and I can't wait to hear and feel the crowd's response when I play it in my sets."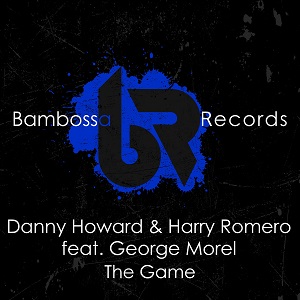 A presenter, producer, tastemaker, influencer and all-around champion of electronic music, Danny Howard is well respected across the dance music scene as one of the world's leading dance music broadcasters. Always out to widen his dance music net both with his own music and in the physical sense, he's amassed more than a million listeners every Friday night, and is ever looking to represent all 360 degrees of the dance music world as he continues to step up his production game.
As one of House music's most prolific and consistent flag-bearers, Harry Romero has played a pivotal role in shaping the scene since he started out in the mid-'90s. Continually looking to expand his musical range because of his diverse musical upbringing, he has produced legendary tracks such as 'Cro Magnon', 'Erectus', 'Tania', 'Night At The Black' and 'Mas Pito' (as MongoBonix), and even hit the U.K. Singles chart close to the turn of the millennium.
There's no doubt that Harry Romero is one of the finest and most accomplished producers in electronic music, and this brand-new collaboration with Danny Howard and George Morel proves it.
Listen to the track here.