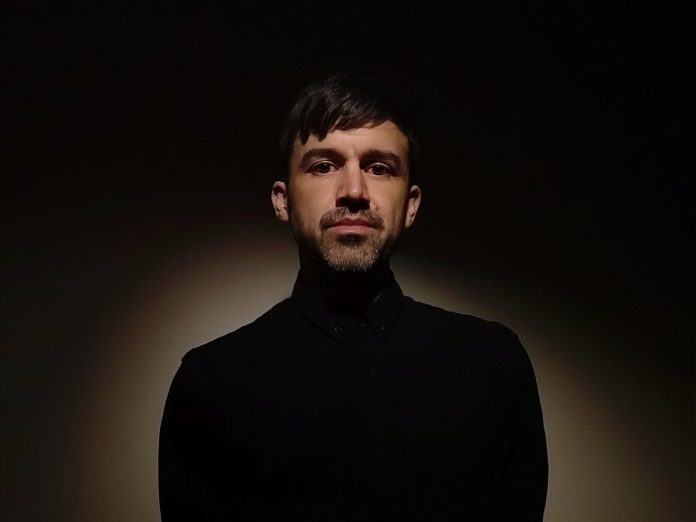 Toronto-born DJ and producer, Fairmont (aka Jake Fairley) has revealed an eclectic remix package for his iconic 2005 production, 'Gazebo'. The release includes a new version from the man himself alongside a handful of reworks from the likes of Jacques, Moscoman, Patrice Baumel, Stefan Smith and ANNA.
Beginning his career in the early 2000s making punk-rock-infused techno and electro under his own name for labels such as Kompakt and Sender, it was 'Gazebo' that truly solidified the Canadian as a heavyweight in the global underground scene.
Released on James Holden's Border Community label, Gazebo sold 20,000 vinyl copies, making Fairmont a household name, and remains a club standard to this day.
Featuring 8 varied cuts, Disco Halal boss Moscoman, added: "It is really hard to touch classics, but I feel like I've made it my own with respect to the original, which was everything I set out to do."
Spanning from the deep melodies of Amsterdam-based selector Patrice Baumel, to dynamic edits from Jacques, and ANNA, the remix package sees 'Gazebo' reimagined in a variety of creative and multi-faceted tones, with Fairmont adding:
"Doing a new remix package for Gazebo is something I've been thinking about for a while now. I wanted to get a wide variety of artists to do the remixing and have the song reach all of the cool micro-scenes we have these days, so Sapiens was an obvious choice do to their eclectic output and wide reach. I'm thrilled to say that the finished package is a set of very fresh and thoughtful reinterpretations with a wide range of styles. Each remix stands on its own and brings something completely unique to the table. I couldn't be happier."
With Fairmont rapidly gaining a reputation for his live performances and trippy and propulsive sets, his recent EPs 'Brothers Keeper', 'Shadows Of Mine' and 'You're Already There' have all proved his ability to fuse well-crafted songwriting with powerful techno productions, with support from Kolsch, Pig&Dan, Hernan Cattaneo, Popof and Noir.
Released on Agoria's Sapiens Recordings label, the Frenchman expressed his satisfaction of Gazebo's modern reworks, stating:
"I've always been so excited to rework classic anthems on Sapiens. After the re-release of Oxia's 'Domino', 'Gazebo' was the perfect follow up. I remember when I booked Jake at Nuits Sonores for the very first time 10 years ago alongside Underworld, I wished to work with him one day. And in 2019, that day has finally arrived!"
Listen to the remixes below.