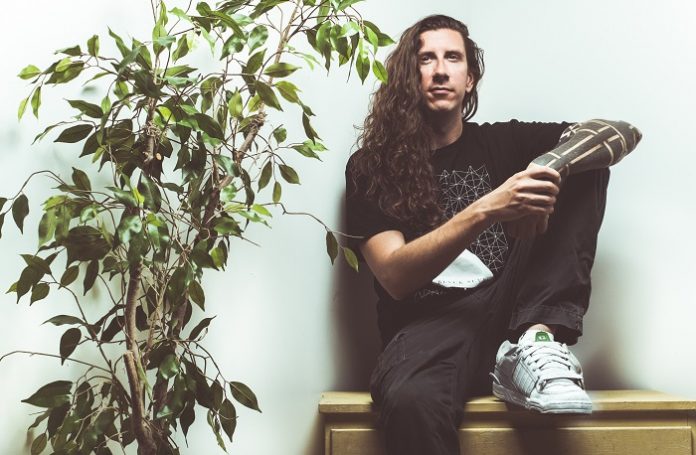 Featuring sixteen remixes, Take A Stand (Remixes) covers solid ground. The release possesses a vastly diverse array of sounds and styles from artists such as Hydraulix, A.Skillz, Kursa, Ed Solo, Kotek, K+LAB, Defunk, and many more.
Ranging in genres from glitch hop, dubstep, hybrid trap, house, drum and bass, and more, Take A Stand (Remixes) has something for everyone. With well over an hour of playtime, and ample amounts of dirty bass and funky rhythms provided by talented producers, the release is sure to be a hit with fans and new listeners the world over.
Canada's Stickybuds has been an active member of the industry for over a decade, has performed at Shambala for fourteen consecutive years, and has amassed a discography of over fifty tracks through more than twenty labels.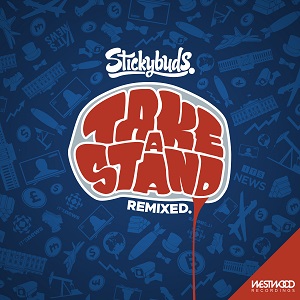 The award-winning artist has built his name on his blend of funk, reggae, drum n' bass and broken beats, ensuring that the music he creates is suitable for dance floors and headphones alike.
His skills behind the decks have brought him to perform at such places as Burning Man, "We Love Space" Ibiza, Glastonbury, Rainbow Serpent, Envision, Breakfest, Boomtown and many other spots and festivals around the world.

"This remix album is a representation of my life as a DJ and Producer. Pretty much everyone on here has been an influence along the way. Guys like A.Skillz and Ed Solo who were early heroes of mine. Artists who I've been playing since they started their careers like Skope, Kursa, Hydraulix and Beat Fatigue.
My current crew of label mates like K+Lab and Defunk. Newer producers on the scene like Kotek, Seppa, Ahee and Rumpus. I asked all of them to do a remix because I love their music, I love how diverse they all are. I'm also lucky to call them friends" – Stickybuds