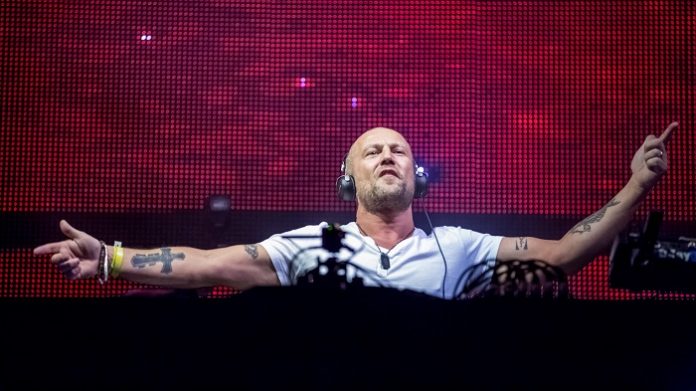 There's no denying STANDERWICK's incredible output as of late, and the U.K. Trance icon just added another big single to the list.
For 'This Letter', he teamed up with New York-based producer Tensteps and emerging duo NOHC, and the result is as expected: an emotional, banging Vocal Trance cut bearing heaps of crossover potential.
An instant staple record, 'This Letter' sees STANDERWICK build on the momentum in signature fashion. With touches from Tensteps and heartwarming vocals from NOHC amidst a dreamy, piano-led breakdown that transitions into a blazing melody, this brand-new, peerlessly melodic single might just start a new chapter in Trance music.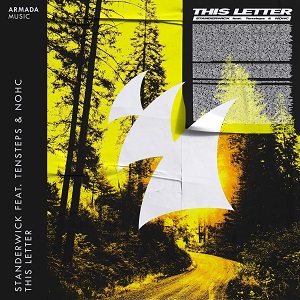 STANDERWICK: "'This Letter' has been such an exciting project to produce. Having been passed the amazing vocal from Tensteps and NOHC, the plan was always to let the vocal shine bright and to let the music speak in between. As soon as I heard the lyrics and vocal melody in its earliest form, I just knew there was something amazing here. I find excitement in every record I produce, but every now and again, something a little bit special comes along and this was one of those occasions. I hope every listener will feel the same as I felt when I first heard NOHC and the excitement we all feel now about this amazing record!"
Brandon Zemel (Tensteps): "I had worked up an instrumental early last year, and sent it to Suzanne (NOHC) to try writing to. What she came back with blew me away, and I knew immediately there was something special there. When my manager sent the track over to George Hess, he passed it along to Armada Music A&R James, who had the idea to get Ian involved to rework the production. The result is a really massive uplifting tune we're all very proud of."
Suzanne Real (NOHC): "Brandon (Tensteps) sent me the song one day, wanting to see what I could write to it. As soon as I opened the song, I felt a connection to it. The tag 'This Letter', which became the title of the song, was a byproduct of the leading chorus lines. It all came together at such high emotional levels, and as I sang it alone in my apartment, all I could think was that someone else could hear this. Hence, 'This Letter' was the only way these words could be heard by another soul."
Listen to the track below.