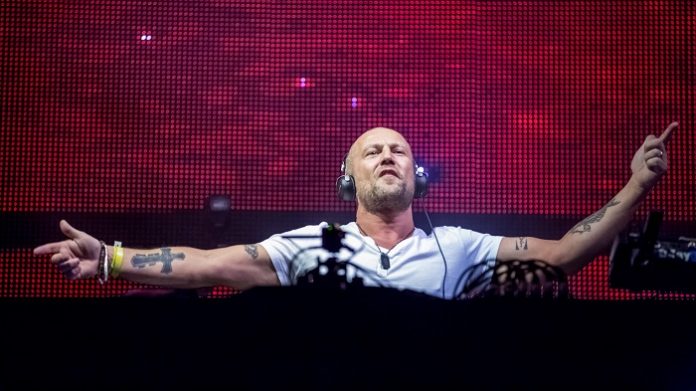 Responsible for the track that shot straight into the hearts of Trance lovers from across the globe ('Saving Light', with Gareth Emery), STANDERWICK & HALIENE have been reaping tons of praise for their magical collaboration, which even became the Tune Of The Year of 2017 in Armin van Buuren's A State Of Trance radio show.
And now, with fans from across the globe wanting more, they proudly present their next mouth-watering link-up to quench their fans' thirst: 'Deep End'.
Another wondrous team-up between the UK Trance titan and the L.A.-based singer-songwriter, 'Deep End' sees STANDERWICK & HALIENE pick up where 'Saving Light' left off.
Exciting and emotive at its core, the song treads where few Trance tracks dare to go and offers an eruptive mixture of power and emotion that strikes the right chord every single time.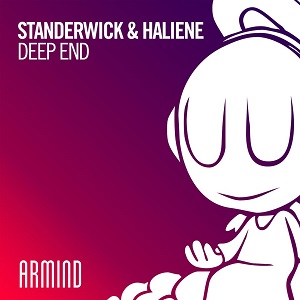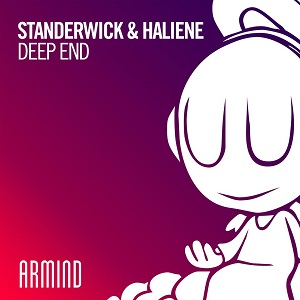 STANDERWICK: "It has been really exciting working with HALIENE again on our new track 'Deep End'. For me as a musician, I really wanted to tap into areas of music that played a part during my early years as a producer and give some slight hints of these in certain areas of the track.
I also feel that we have been able to spread our wings a little, which is really important to me when writing vocal Trance music. We both hoped to pull off something fresh whilst maintaining a good balance, so we truly hope you will love 'Deep End' as much as we do."
Listen to the track here.