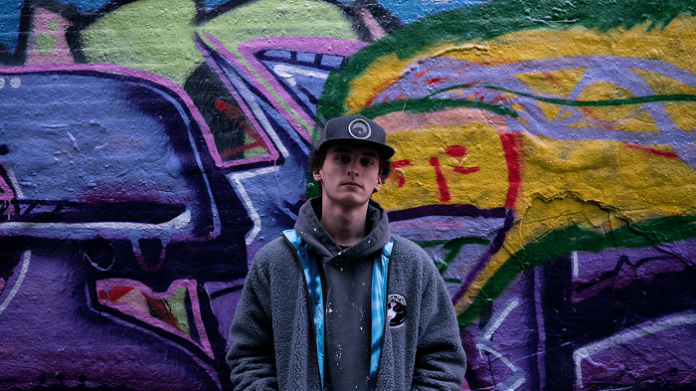 Brandon Greenstein's experimental deep house outfit, The BreakBomb Project is back again, just for your listening pleasure with an anthemic, festival-ready track called 'DEEP END'.
Debuting on Brandon's 18th birthday May 15, the 'DEEP END' is yet another addition to the young creator's impressive portfolio of musical work.
As the original track showcasing the hazy atmospheric vocal that inspired Sleepy Hallow's 'Deep End Freestyle' – ultimately sparking a global TikTok phenomenon, 'DEEP END' is replete with all of the intoxicating elements of a viral sensation.
With liberal injections of BreakBomb Project's signature melodic scales and visceral timing, 'DEEP END' is bound to ignite crowds and invade playlists as we move into the summer months.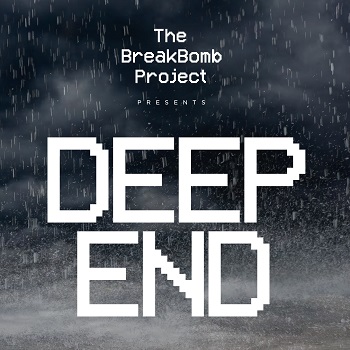 'DEEP END' extends The BreakBomb Project's impressive, rapidly growing catalog of output and notable collaborations.
Listen to the track below and enjoy!