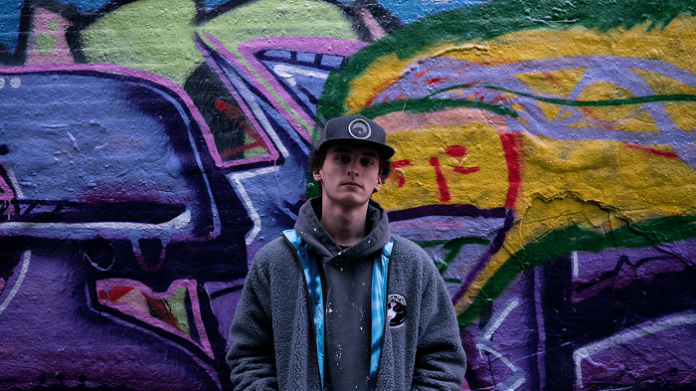 House music producer The BreakBomb Project is back with a new playlist-ready hit featuring singer-songwriter Ava Petrillo. The widely anticipated track titled 'WHY' is the latest addition to the two young creators' impressive catalog of releases.
"We're so excited to share this collaboration with the world", says Petrillo. "It's been incredible to work with another young, local artist and combine our unique styles to make something really special."
The powerhouse duo met on Instagram shortly after the debut of The Breakbomb Project's hit single "Deep End" and have been collaborating ever since. 'WHY' is sure to move audiences and surprise listeners with its distinctive new sound.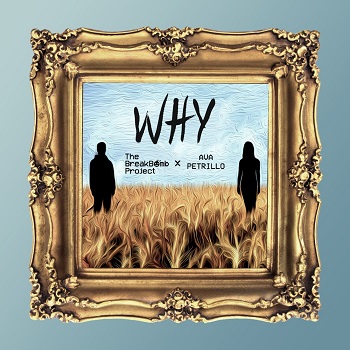 'WHY' streams everywhere this Friday. Follow @thebreakbombproject and @avapetrillomusic for updates and official release details.
Listen to the track below.