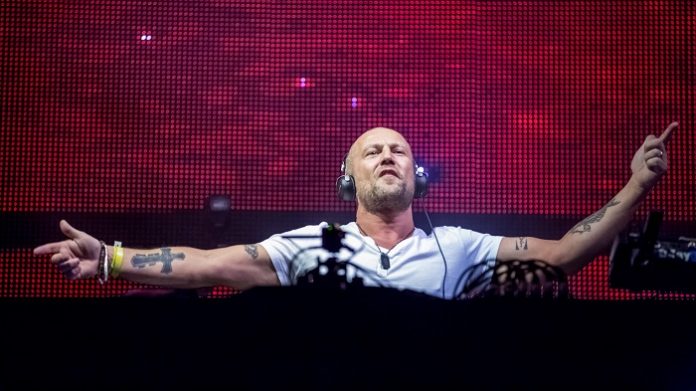 STANDERWICK has been a genuine force to be reckoned with in the Trance realm for years, but that doesn't mean he shies away from a bit of experimentation here and there.
When asked to deliver a trademark remix of Gareth Emery and Ashley Wallbridge's 'Kingdom United' album single 'Never Before' (feat. Jonathan Mendelsohn), the U.K. DJ and producer rode the wave of inspiration to whip up an additional version: the STANDERWICK Chill Mix.
Deep-diving into his creative mojo, STANDERWICK shows a new side to his production prowess with this radiant rendition of Gareth Emery and Ashley Wallbridge's 'Never Before'. With classic, smooth-as-silk leads, Jonathan Mendelsohn's striding vocals and quirky beats, this remix is the sonic equivalent to a clear blue sky.
STANDERWICK: "It is always the greatest of pleasures to remix a tune of Gareth's and this time from both himself, Ashley Wallbridge and Jonathan Mendelsohn, a song taken from their recent album. I was asked to do an uplifting remix of the tune and found myself playing with a more chill-out idea as well. I was absolutely delighted that Garuda were into both of my remixes and that both will see a release on the label. Happy days!"
Listen to the track below.