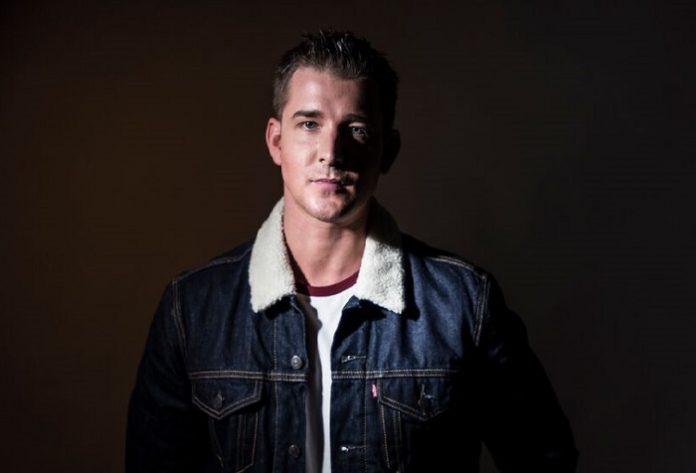 Some records just seem to possess more magic than the rest, and Ashley Wallbridge's hot new vocal single is a bona fide example of such magic.
Chiseled to perfection by the Garuda frontman himself, 'Diamonds' (feat. Clara Yates) is the new sparkling highlight on dance floors worldwide.
Glistening like open water on a clear-sky day, Ashley Wallbridge's 'Diamonds' is where the purest of vocals tie in with Wallbridge's signature melodies to form a flawless Trance gem. A 100-carat composition that sparkles in both the night and the light, this spark of magic reflects the true value of a clear-cut masterpiece in the Trance realm today.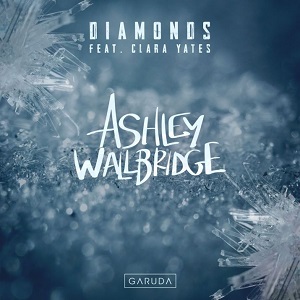 Ashley Wallbridge: "I had the instrumental ready for more than a year; I went through so many writers and singers, but they just weren't getting me excited. Then I came across a great topline writer called Jenny Svensson. She passed her lyrics onto Clara and boom, 'Diamonds' was born! As soon as I heard the first draft I knew we had something really special.
Whilst killing it in the studio and on the live front, Ashley Wallbridge also found the time to launch his latest trailblazing DJ concept. Going by the name of 'FOURPLAY', the concept distills Wallbridge's impossibly wide musical landscape down to a mesmerizing, four-hour live set, filled to the brim with his ever-growing catalog of productions, current sonic experiments, and of course plenty of exclusives from the prestigious Garuda label, which he now leads alongside originator Gareth Emery.
"There are approximately 90 Wallbridge tracks right now and some of them you will only ever hear at these shows", Ashley Wallbridge adds. "We had the first FOURPLAY show in Colosseum, Jakarta last month, which sold out much faster than expected and went amazingly well!"
Listen to the track below.