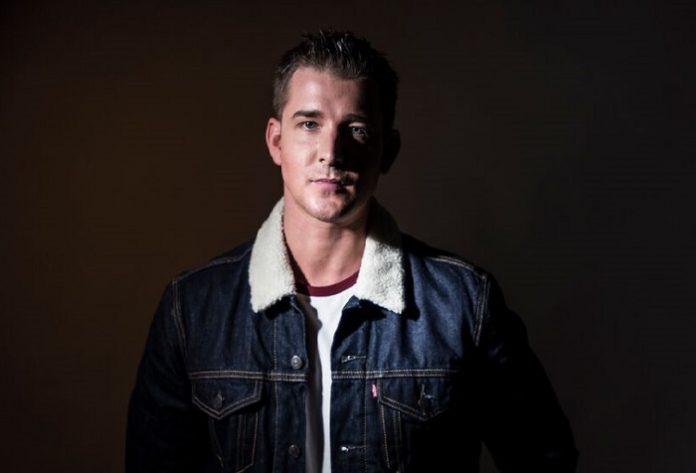 Ashley Wallbridge returns with an almighty instrumental on his Garuda label. Featuring new talent NASH, 'GODS' arrives just in time to chip in a tidal wave of melodic wonder for the festival madness.
Right off the bat, 'GODS" perfectly designed and alternating sections give the listener a true sense of power, conjuring vast oceans and mountains; the feeling of being a prime mover.
Fluttering vocal FX rise like vapor until piercing synths in the breakdown shine through like divine light. The concoction of sounds is then masterfully brought together before rushing forward with unmistakable awe. 'GODS' equals absolute power.
"I've always been fascinated with Greek culture and mythology", says Ashley Wallbridgeabout choosing the name for his and NASH's link-up, "and it's a really interesting way to name tracks. Zeus always seemed like the coolest dude, so he inspired the artwork. If any Greek god were a DJ, it would definitely be Zeus."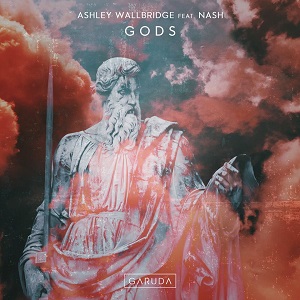 Speaking about NASH, Ashley Wallbridge adds: "I found out that one of my neighbors, Nash, is actually a super talented and untapped producer. He came to the Garuda studio one day and we bounced around some ideas for a project I had open. Nash had some really cool chord ideas for it. We spent a few more afternoons experimenting together and along came 'GODS'."
In turn, NASH could barely contain his excitement about his brand-new collaboration with Ashley Wallbridge: "After spending many years playing in bands and writing music for TV, I feel so psyched for this exciting new chapter in my journey in music. I feel like signing to Garuda and launching my debut track as a collaboration with Ash is the highlight of my career to date and the start of much bigger things. The future is bright!"
Listen to the track here.