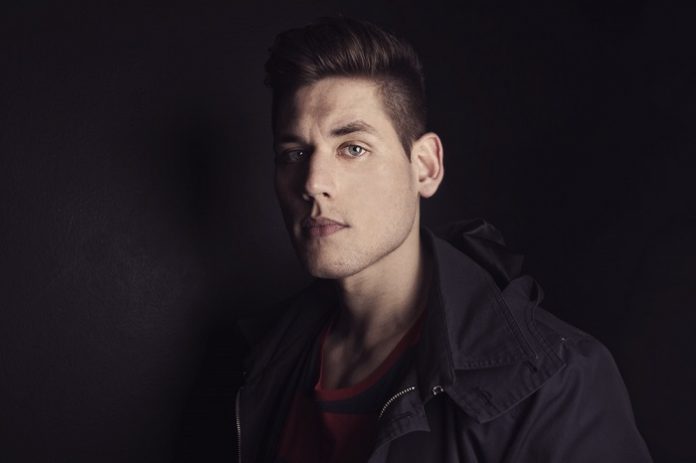 Super talented Techno DJ and producer, Denis Horvat returns to world-renowned Afterlife Recordings for a second EP of distinctive, dancefloor productions.
A year after his first release 'Modelo' on Tale Of Us' label Afterlife comes 'Miracle Of The Rose', an evocative and authentic development of Denis Horvat's sound. On 'Noise', the vocals of Lelah give way to a stripped-down, reverberant groove.
The title track rises with a free-flowing melody before dropping a tough, angular beat. 'Divin' is the EP's deepest cut, before digital only track 'Royale' rounds off this diverse release with flair.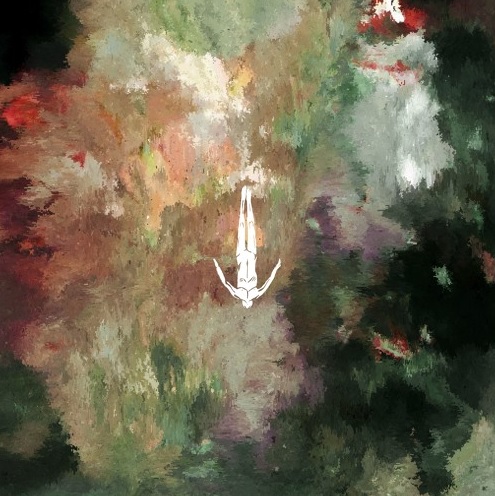 Denis Horvat – Miracle Of The Rose EP (AL025)
A1 Noise feat. Lelah
B1 Miracle Of The Rose
B2 DivinDigital only: Royale
Available on 12" vinyl and digital from March 22, 2019.
Listen to the EP below and enjoy!