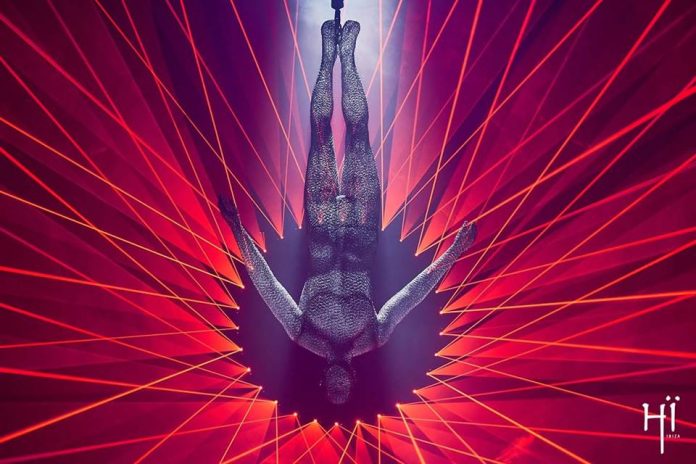 ROD is a new artist for world's well recognized Afterlife Recordings and 'Brighten Up Bunny' is another high-quality entry in Benny Rodrigues' acclaimed discography.
The EP's title track 'Brighten Up Bunny' opens the record with bright, uplifting synth notes and a weighty kick drum – Rodrigues' fresh take on the Afterlife sound.
Getting deeper and darker with 'Welcome Back Mama', DJ and producer ROD fuses razor-sharp claps and a punchy bassline to dazzling effect. 'Melodi' takes an eerie turn, burying the drums under metallic shimmers and disorientating reverberations.
On the remix, FJAAK treat 'Welcome Back Mama' with a warehouse-ready pulse and sharpen its edges.
Listen to the tracks below and prepare yourselves for a blasting new records from Benny Rodrigues better known as ROD, cause it doesn't look this guy is slowing back anytime soon!