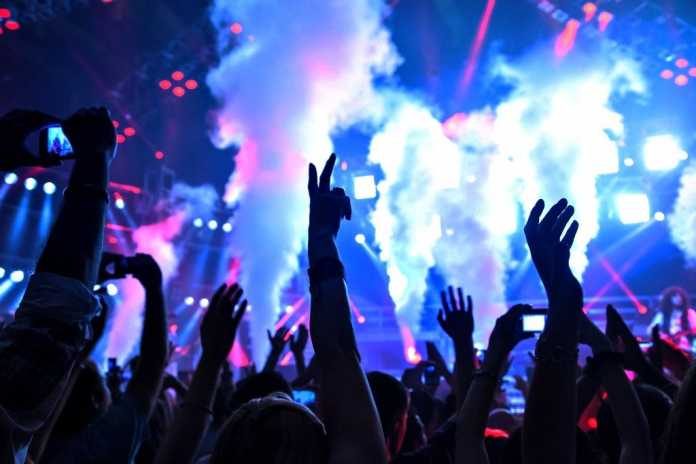 Party people around the globe are always gathering in exciting locations to celebrate life through dance. The rave culture is a beautiful thing and there are no limitations for possibilities of settings.
Where it is always is good to be free-spirited, sometimes even the most prepared nomadic dancers can experience unfortunate circumstances.
Last week about 10,000 people gathered at the techno music festival, Teknival, in the central Creuse region of France and faced an unpleasant surprise from the elements when temperatures plummeted to -3C and a snowstorm broke out during the event. After the unexpected weather conditions struck, people that were not prepared had to endure the harsh weather conditions.
The Red Cross came to the rescue and gave out about 500 survival blankets and set up a heated tent on site. While the efforts made a positive impact, roughly thirty people were still treated for hypothermia.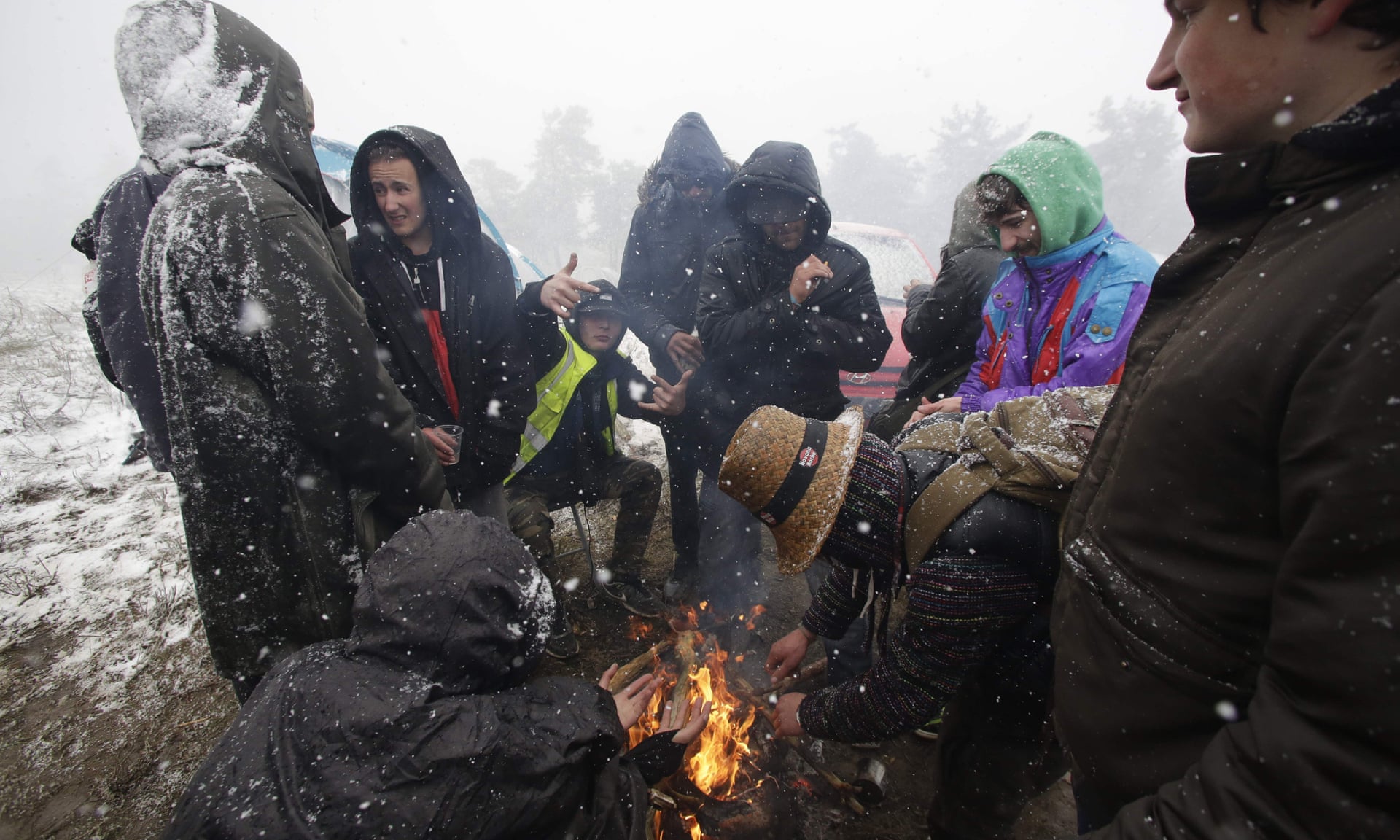 Most attendees were treated onsite, however, two had to be taken to the hospital. Following the storm, most of the attendees did not stick around for the remainder of the 26th annual version of the event. It was reported by bbc.com that just 2,500 of the original 10,000 stayed till the end.