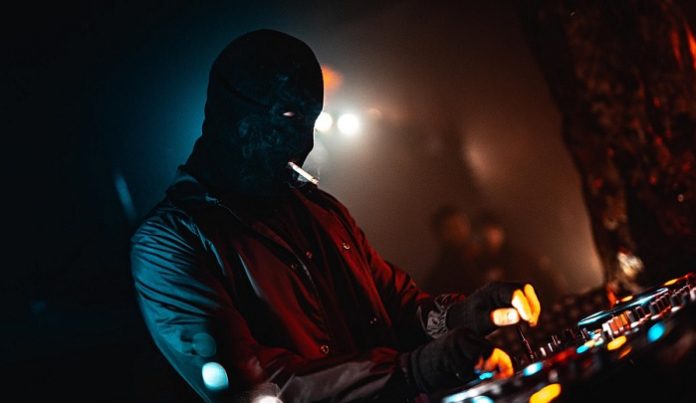 Following his latest release, 'Addiction', bass-house producer Malaa delivers his explosive new anthem, 'Revolt', featuring JACKNIFE. The track is a percussion-soaked headbanger that translates as a rich collaboration between the two producers. 
'Revolt' is a mesmerizing blend of throbbing synths and bass-heavy beats that is a signature craft of Malaa. Featuring the unique sound of Australian electro-house producer, JACKNIFE, 'Revolt' stands as a deep and intricate track creating an instant go-to club banger.
With 'Revolt' serving as the second release this year from Malaa, we can expect more hard-hitting tracks from the producer within the upcoming year. This track is an indication of Malaa's growth as a producer and is just a taste of an exciting year ahead including upcoming shows at The Brooklyn Mirage (June 7), EDC Las Vegas, Freaky Deaky, and more to be announced.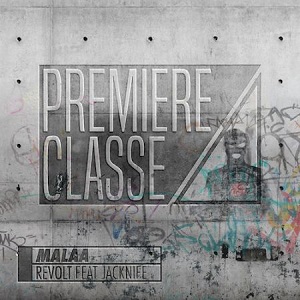 Known for wearing a balaclava on stage, Malaa's identity remains unknown. With over a dozen singles and EP's under Tchami's Confession label, Malaa has made his presence known in the underground dance music community.
His work has been recognized and remixed by global artist, Alok and has worked alongside Skrillex and Diplo's collective, Jack U. Among some of his more popular releases are, 'Notorious', his remix for DJ Snake's 'Me Oh My (feat. Travis Scott, Migos, and GASHI) and his Tchami collaboration, 'Prophecy', which have amassed over 21 million streams on Spotify collectively.
Listen to the track below.