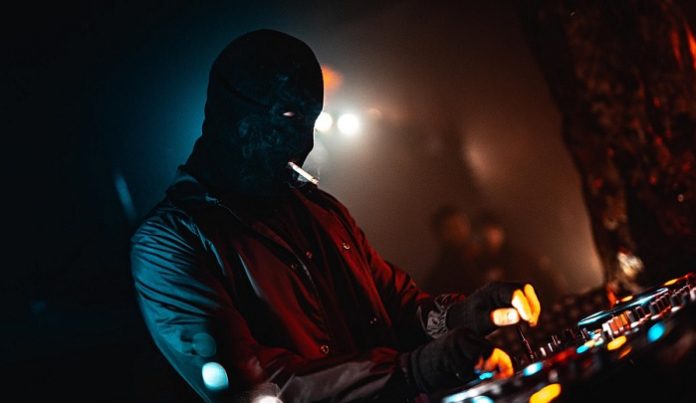 French DJ and producer Malaa has remixed Tchami and Gunna's hit single 'Praise'. Malaa's rework marks the first release from the forthcoming Year Zero remix package, out June 25th via Confession.
Pitched up and fizzing with dancefloor energy, Malaa delivers a rollicking, club-ready remix of 'Praise (feat. Gunna)' that loses none of the infectious grooves that characterizes the original. Featuring Malaa's signature deep basslines, he speeds up the tempo and adds steady kick drums layered with thumping house beats. Another exceptional remix from Malaa, "Praise" comes just in time for the summer dance circuit and will be making waves globally.
Tchami mentions about the remix, "When I asked Malaa which track he wanted to remix, he picked 'Praise' featuring Gunna almost instantly. I absolutely love the vibe of this one and hope everyone will appreciate his hard work on it."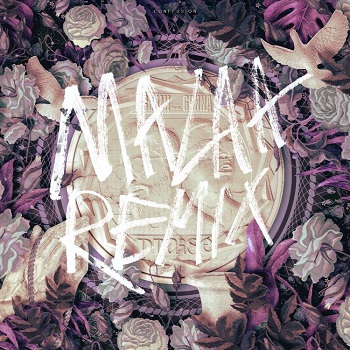 The first in a long line of Year Zero remixes, Malaa's rework of 'Praise' is simply made for the dancefloor.
Listen to the remix below.