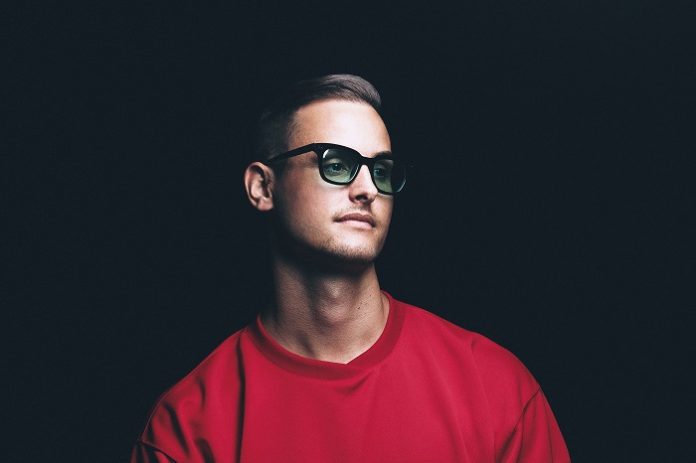 The tides are turning for MAKJ – his single "Burning Rave" is his first-ever release on Tchami's Confession Records, and signifies a transition for MAKJ as he explores a different sound and direction in his music.
"Burning Rave" has an infectious rhythm that will bring excitement and adrenaline to any dance floor as well as catchy hooks to keep the crowd engaged. When it comes to trying new things–whether it's driving go-karts or driving basslines–MAKJ proves there is not much he can't do.
"I'm excited to begin my journey with Confession as I move into a new dynamic club sound, while keeping the notable MAKJ flare alive," MAKJ says.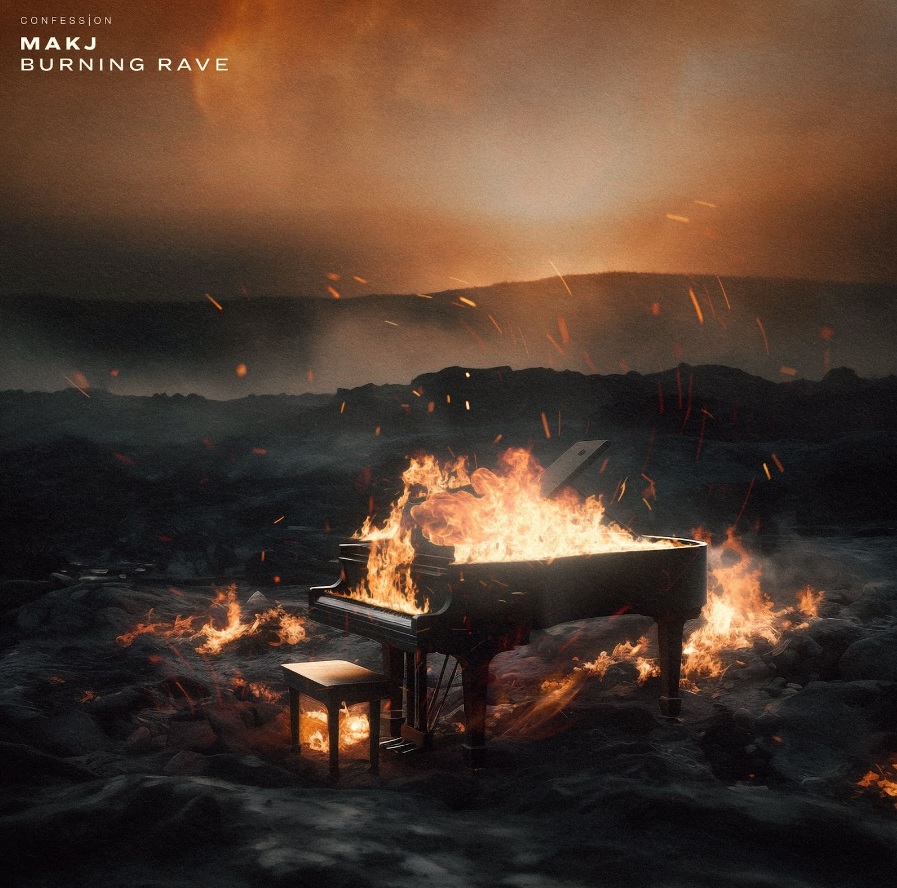 MAKJ–real name Mackenzie Johnson–grew up on the central coast of California and moved to China as a teenager to pursue his childhood passion for go-karts, eventually leading him to race professionally for an 18-month spell. He discovered a love for DJing post races when he and his teammates would visit the Macao nightclubs–after that, the rest is history.
MAKJ has now built himself a modest following as a DJ and producer in SoCo California and has played some of the most prestigious music festivals in the world. His passion for performing and pushing his own limits only leaves the rest of us to wonder, what is next for MAKJ?
"Burning Rave" is available now on Confession.