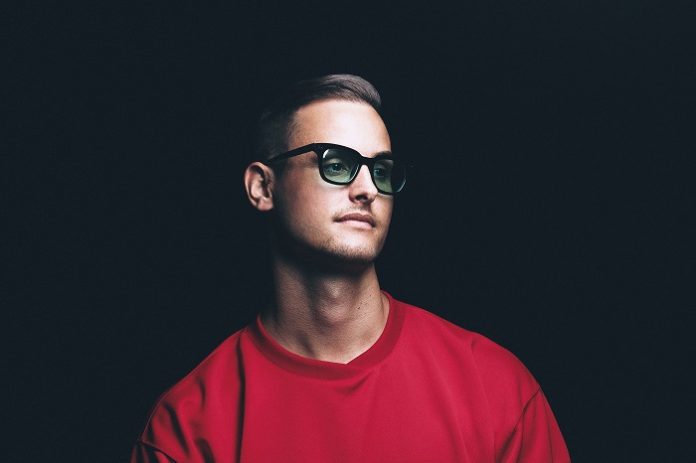 Once December is in full swing and the year's end draws near, many of us start reflecting on the things that happened in the past twelve months.
We wonder if we could've done more for others and ourselves, and start thinking about ways to better ourselves and make the next year worth remembering. The same counts applies to in-demand artists such as MAKJ and JYYE, and they chose to broach the subject through the release of a brand-new single: 'Promises'.
A pledge for another year filled with music as brilliant as previous release 'Green Light', 'Promises' sees MAKJ link up with JYYE for his second-ever record on Armada Music. With a set of dark vocals threading through the suspenseful builds and arpeggio-driven drops, 'Promises' guarantees a sonic experience that'll keep you coming back for more.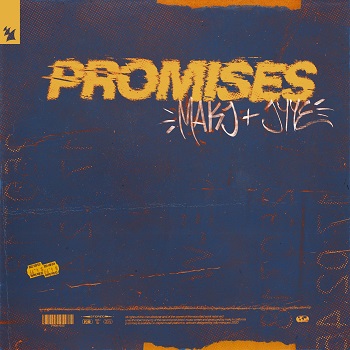 MAKJ: "'Promises' mixes the MAKJ sound everyone is used to with the sounds of JYYE to bring together one of my favorite collabs I've done."
JYYE: "It was a lot of fun working together with MAKJ on this tune as we have amazing chemistry as creatives. 'Promises' is one for the books; I hope our fans love it as much as we enjoyed creating it.""
Listen to the track below.