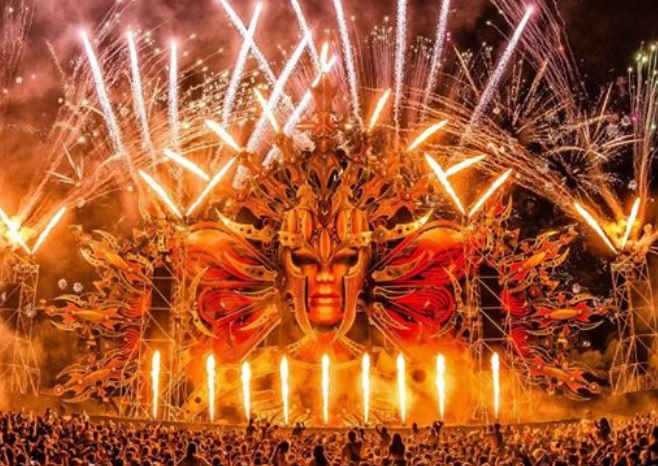 Australia's popular and controversial hardstyle music festival Defqon.1 made an announcement on Facebook yesterday that the festival was not going to take place in 2019.
The event organizers, Q-dance, claim that the reason behind the "indefinite" cancellation of the event was because they could not find a suitable venue location after they lost support from the previous venue, the Sydney International Regatta Centre. Following two deaths that occurred stemming from the 2018 event, and countless other drug overdoses were reported, the venue did not want to move forward with a 2019 version of Defqon.1.
The drug overdoses from the 2018 event sent shock waves through Australia as well as the global festival community. When the deaths and multiple hospitalizations occurred, New South Wales Premier Gladys Berejiklian made a public statement that she "did not ever want to see this ever happen again-young lives were lost for no reason". When the authorities oppose a happening it is often a struggle to find a way to make it work.
In the public announcement Q-dance stated:
"Despite our best efforts, we have been unable to secure a suitable replacement venue for the event to take place in September", the announcement further stated that "While we continue to look for an alternative location that meets our quality standards, we remain uncertain if and when we return".
The event was extraordinarily popular and the fan base has taken to social media their feelings of discord about the cancellation. At this time while the fate of the festival in Australia is uncertain, fifteen other countries will host the hardstyle festival, and enthusiasts were encouraged to travel overseas to attend the event.
Read the full announcement from Q-dance below.