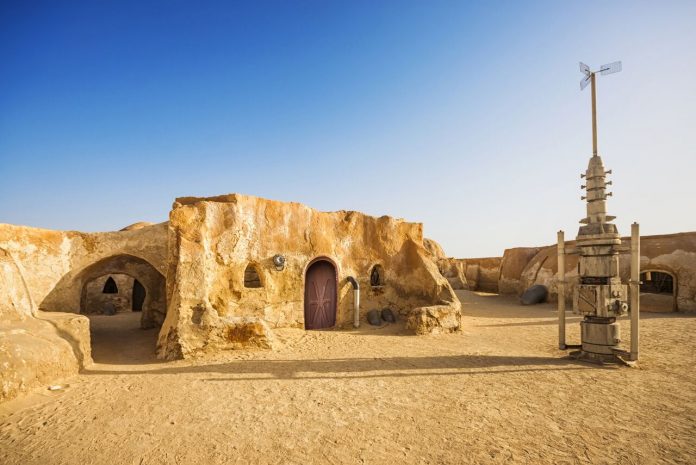 Les Dunes Electroniques is back from September 21st to 22nd in the beautiful desert landscapes of Ong Jmel, near Nefta in Tunisia, and now the first wave of names for the festival have been revealed. They include house and techno tastemakers like Behrouz, Benjemy x Lola (live), Lee Burridge, Sam Shure, Stimming and many more.
This one-of-a-kind festival goes down at the gateway to Tunisia's Southern Desert, globally recognised as the setting of Luke Skywalker's hometown, Mos Espa, in the original Star Wars franchise.
The festival will also extend to the medina of Nefta and Tozeur and offer 30 hours of non stop music plus a multidisciplinary program that will make the whole region vibe to an electronic rhythm for three days amongst exceptional natural scenery.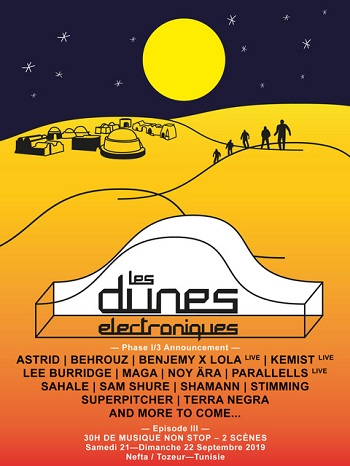 Musically, this will be an intoxicating affair with desert house pioneers like Do Not Sit on the Furniture's Behrouz bringing his deep, emotive sound, and All Day I Dream label and party head Lee Burridge bringing his famously melancholic vibes. Elsewhere, Benjemy and Lola face off for one of their unique live shows and Diynamic label regular Stimming (a master of intricate melodies and infectious grooves) so expect plenty of that from him, with German house talent Sham Shure also bringing his classy minimal sounds.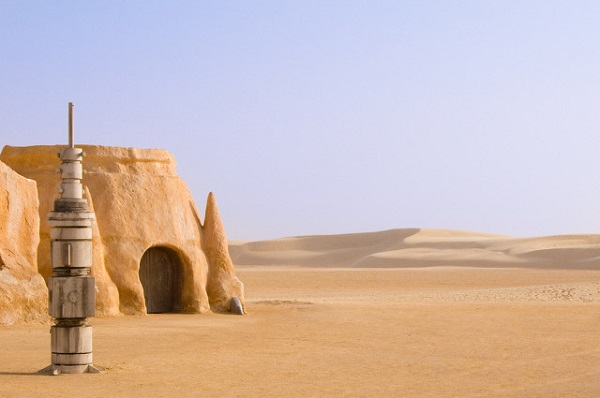 More live shows come from local tech innovator Kemist and Holland-based French duo Parallells, who bring their background in jazz and hip-hop as well as a real sense of melody to their shows. Add in Sahale, who takes cues from the music of East Africa, and spiritual vibes man Maga from labels like Voyeur, and the deep, ethnic sounds of Noy Ära and you have a truly eclectic, cultural soundtrack.
This stunning event is carried out with the strong support of the Tunisian Minister of Tourism Mr. René Trabelsi, Ministry of Tourism and Handicrafts of the Republic of Tunisia and Governor of Tozeur, Mr. Aymen Bejaoui. Mr. Jack Lang, president of the Arab World Institute remains faithful to the Electronic Dunes as a godfather.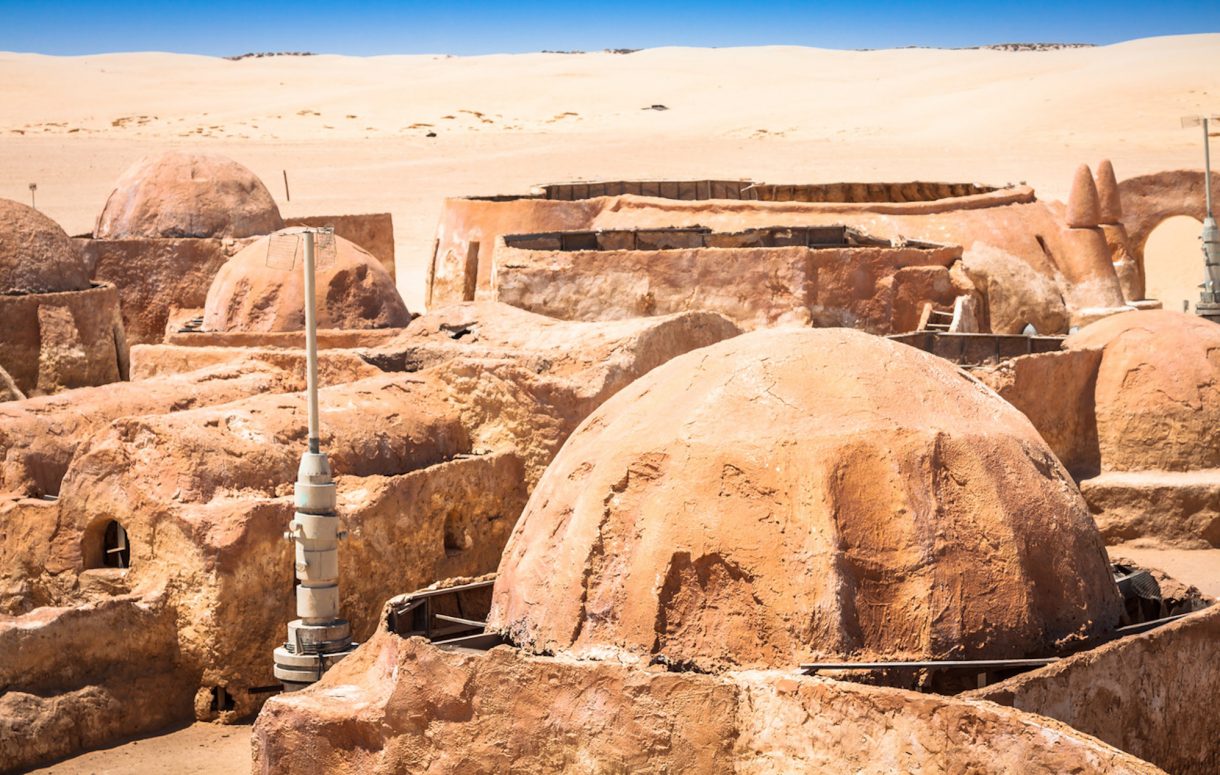 For tickets click HERE.