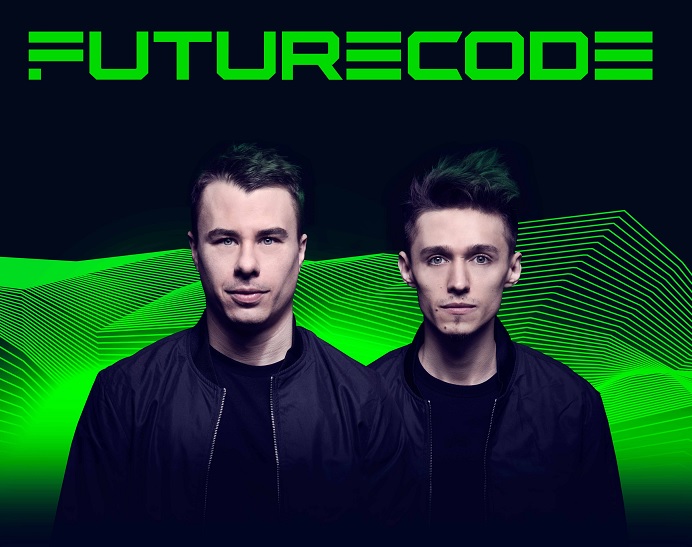 If you thought FUTURECODE were about to take things a bit slower after causing such mayhem with their previous three bangers, think again. Today, the British-Ukrainian tandem – consisting of Trance icons Ben Gold and Omnia – released a brand-new mainstage bomb that's sure to cause quite a stir: 'The Network'.
An exemplary follow-up to previous release 'The Connection', 'The Network' sees FUTURECODE whip up yet another melodically peerless record.
Filled to the brim with brilliant melodies, iconic synths and a bassline that works wonders in every setting, the record was premiered during their mainstage set at ASOT 900 in Utrecht past February and has thus already proven its ability to connect fans from all over the world.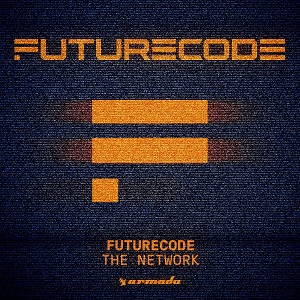 FUTURECODE: "We are always trying to bring something fresh in every new single we release while trying to keep our signature sound at the same time. While 'Dancing In The Rain' was our first vocal tune and 'The Connection' has a very deep break and dramatic melody, 'The Network' has a completely different mood with some daring elements, a simple melody and strong basslines, which is perfect for a club."
Listen to the track below.