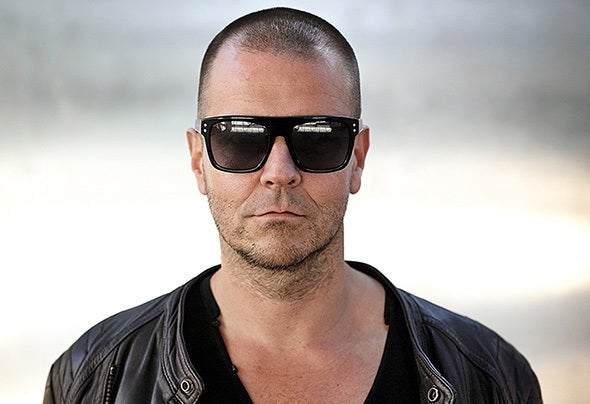 German native MOGUAI is in a rich vein of form on the release front over the last few months, following up his uber-catchy 'Faith' alongside Luciana, vocalist best known for featuring on platinum-selling single Bodyrox single 'Yeah Yeah', with 'Cucumba', the summer anthem released with Heldeep boss Oliver Heldens to great acclaim.
MOGUAI keeps up the momentum with his latest release, 'Don't Stop', as he pays homage to his youthful days of skateboarding and Hip-hop, enlisting singer and rapper Moe Mitchell to provide the rap-inspired vocals.
MOGUAI has always aspired to combine electronic music with rap, and on 'Don't Stop' he uses his production expertise to combine both worlds expertly, resulting in a track that is guaranteed to get the party started wherever it is played across the summer months.
The single showcases an unmistakably electronic backbone, with pumping drums providing the foundation and horns displaying MOGUAI's signature sound.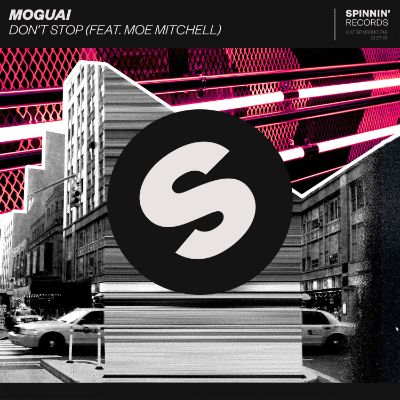 These are interspersed with breaks and drum rolls that bear the hallmarks of classic Hip-hop drum programming, while the vocal is introduced gradually, filtering up before being fully unleashed in the first breakdown. The main vocal is re-sampled and pitched throughout, as snippets create a new groove, with one layer sitting in the background while another takes centre stage.
On writing 'Don't Stop', MOGUAI said :
"The inspiration for the track involved going back to my roots and combining a tech house track with a hip-hop beat along with indie elements, an approach I took on my first release on Punx in 2001. Hip-hop has become so popular over the past few years, so I thought it would be a good time to put a Hip-hop vocal on a tech house track.
I had the idea for the track, and it was Loco Dice who recommended asking Moe Mitchell to re-sing the vocals as he had a similar attitude to Mos Def, he did it in one take and I produced the track around it. It took me a long time to get the instrumental right fto fit with the vocals. I did 10 different interpretations and the last one made it."
MOGUAI continues to stay fresh in his productions by taking inspiration from all walks of the music world, art and obscure elements which translate into a unique musical palette that helps him to stay cutting-edge, earning praise from the highest tier of diverse artists over his prolonged career, including Tiësto, Diplo, Annie Mac and Pete Tong.
'Don't Stop' displays MOGUAI's ability to transform ideas into his own, unique style, grab your copy, out now on Spinnin'!
Listen the track below!