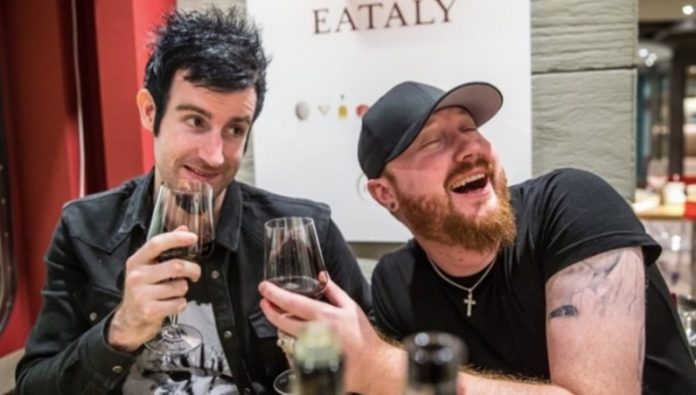 With over a BILLION streams and downloads to date the devilish duo of Rob Swire and Gareth McGrillen who brought you the likes of 'BONFIRE', 'CENTIPEDE' & 'INTERNET FRIENDS' are BACK with an EP of epic proportions!
It's no surprise that the new EP has received strong support from DJs all across the globe, with everyone from Martin Garrix to Alesso happy to have new Knife Party music to play in their sets again.
Combining Knife Party's intense and uncompromising fusion style: The fully independent EP released on EARSTORM includes; big room house banger 'NO SAINT', dubstep monster 'LOST SOULS', EDM anthem 'DEATH & DESIRE' (Feat. Harrison), and even some gruesome techno in 'GHOST TRAIN'.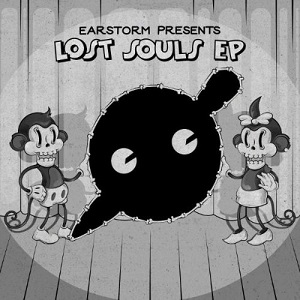 Despite being busy making music the guys have somehow found the time to launch KNIFECAST, a podcast with a sharp edge. How it hasn't been banned yet is a welcome surprise to us all!
Given that Knife Party have made a point of rarely doing any interviews since their inception, this is finally a chance for fans to hear Rob and Gareth speak candidly about anything and everything. Special guests so far on the podcast have included: JAUZ, SUB FOCUS, KILL THE NOISE, MUZZY and RAGE AGAINST THE MACHINE'S TOM MORELLO!
LISTEN TO THE LATEST KNIFECAST EPISODE HERE
Watch Martin Garrix drop "Lost Souls" at EDC Las Vegas.
#lostsoulsEP coming very soon… pic.twitter.com/f2DlYE8Llw

— Knife Party (@knifepartyinc) May 22, 2019

'LOST SOULS' EP RELEASE
DATE FRIDAY 19TH JULY 2019