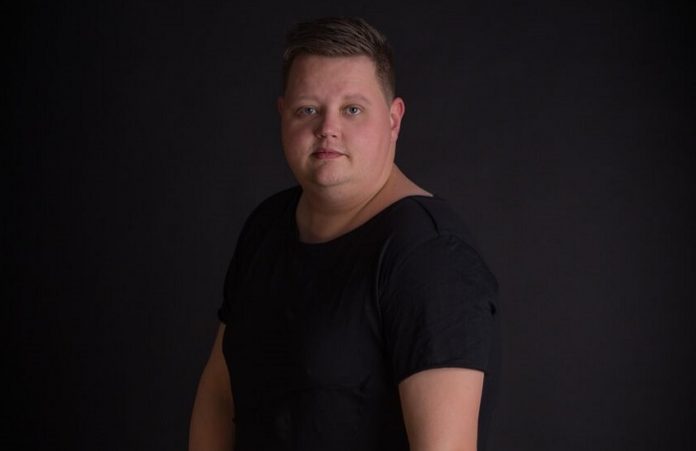 As a supremely passionate dance music aficionado, you know you can't afford to miss out on the most thrilling tracks of the moment, and Ørjan Nilsen makes sure that you won't by releasing a new, aptly titled track on his In My Opinion label.
Led by that highly esteemed signature sound the Norwegian DJ and producer is known for, 'FOMO' drops listeners off in the thick of it all for some all-out, no-holds-barred clubbing.
From the call-and-response melodies in the breakdown to the soaring synths and rumbling bassline, 'FOMO' is exactly what the mainstage crowd just had to get their hands on. Add to that a fierce drop that supercharges the moment and you know no electronic music enthusiast can knowingly miss out on this one without feeling insanely bummed out.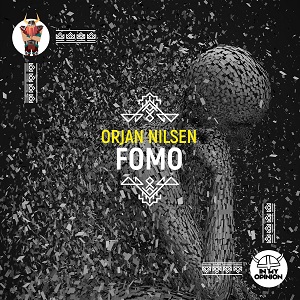 Ørjan Nilsen: "The key point of this track is the bassline, as it reminds me a lot of the old times. Back when this style was booming, I was way too young to be partying, yet all I wanted to do was rave. That's where the name 'FOMO' comes from, and I'm glad I could do that era justice with an old-school bassline and a contemporary, melodic drop that doesn't hold back."
Listen to the track below.