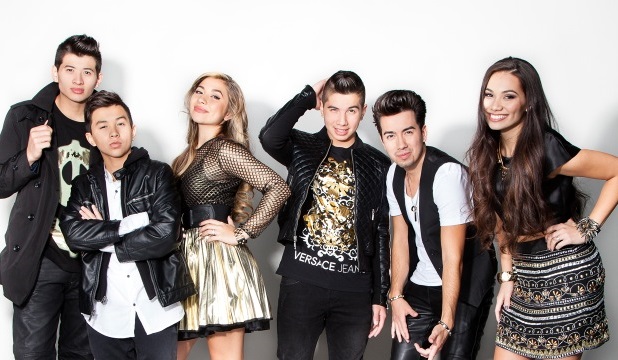 With Summer in the northern hemisphere now in full swing, JAGMAC touch down with The Remixes of their single 'Like A Band' – set to light up global club dance floors & radio waves, in the weeks ahead.
First formed in 2015, JAGMAC exploded onto the scene with a bang in 2018 – when the group of six siblings were awarded Radio Disney's prestigious "NBT" (Next Big Thing) & since then, their international rise has continued at pace.
Following previously acclaimed singles, including 'Be Honest' & 'Like Me', along with their recent multi-city U.S. concert bus tour, JAGMAC are also hot off the back of the video shoot for 'Like A Band' – a production set in the heart of Miami & with the fitting backdrop of raying, Summer sunshine.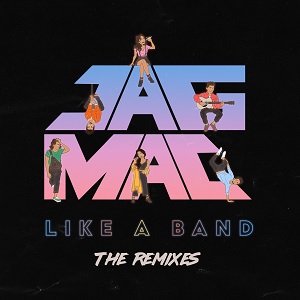 Along with the Original, with it's infectious hook & feel good vibe – the band now announce a series of highly anticipated remixes. Artists include Producer of the Year Winner – Kue, Rising Star of the Year artists – GOZZI, BOOSTEDKIDS & Manny Martinez – who's remixed for the likes of Lady Gaga, Ariana Grande, Katy Perry, Justin Timberlake, Bruno Mars, Pitbull, Rihanna, Miley Cyrus & Nicki Minaj.
Inspiring audiences across the world & with each sibling underpinned by their own unique quality, together they form JAGMAC & their beat goes firmly on.
Listen to: 'Like A Band' (The Remixes) here.
Listen to the track below.