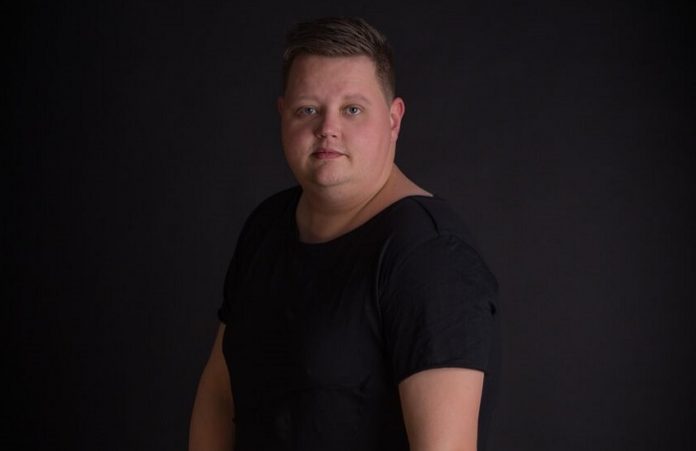 Norwegian Trance powerhouse Ørjan Nilsen has just released a lively new single on In My Opinion, his own label operating under the umbrella of Armada Music.
'Don't Need To Know Your Name', as the new track is called, is the third single taken from his forthcoming fourth studio album, 'The Devil Is In The Detail'.
An intoxicating trademark track, 'Don't Need To Know Your Name' opens up with soft keys and mesmerizing vocals as an ode to unconventional love. Peppered with a riveting build-up, fiery drop and high-energy bassline, this brand-new production from the Norwegian mainstay keeps listeners fully engaged from beginning to end.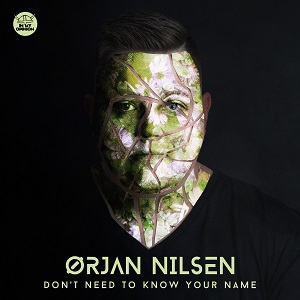 Lovingly called 'The Viking' by his longtime fans, Ørjan Nilsen is celebrated as one of the most dedicated and hardworking DJ and producers in the electronic music scene. Having gained praise and recognition from all over the world for some of the scene's most iconic originals as well as remixes for the likes of Loud Luxury ('Body'), Lost Frequencies ('Like I Love You') and more, he shows no signs of slowing down as he keeps pushing his tracks and those of new talented acts via his own label, In My Opinion.
Listen to the track here.