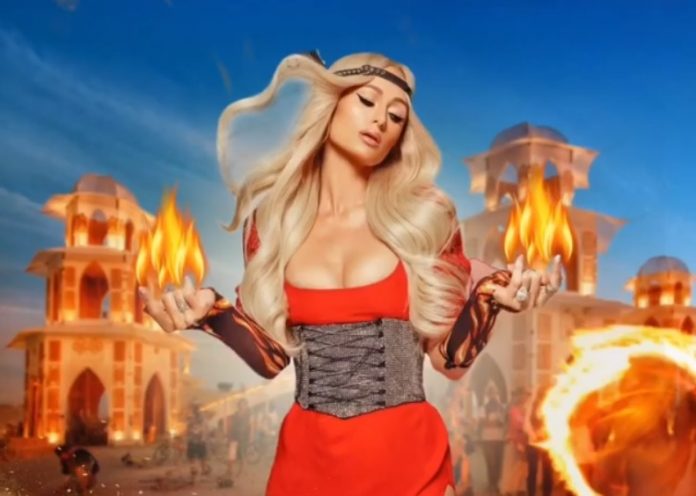 Rave Jungle reported in February that following a high number of complaints after Burning Man's 2018 edition, CEO Marian Goodell vowed to make changes for future Burning Man events that would keep the simplistic and natural culture of the event while bringing it back to its roots.
One of the steps taken was the ban of the "Billionaire Camp", which was allowing wealthy, elite, and celebrities to buy exclusive packages that would have all of their needs met at Burning Man without any effort or participation in co-creating the event as it is intended.
In a powerful blog post by Goodell, it was brought to light that "one of the most distressing trends is in the increase of participants who don't seem invested in co-creating Black Rock City, and are attending as consumers," and that "mass consumption in our default world, ticket scarcity, and some elaborate luxury camps have contributed to the rise of a playa "convenience culture" In some cases, camps or companies are offering "all-inclusive" pre-packaged Burning Man experiences, claiming they will preemptively meet all of their clients needs."
The intentions of Burning Man was not to stop celebrities, elite members of society and wealthy people from attending the event, it was aimed more at making them take part in co-creating the event and not just showing up and partying than anything else.
Burning Man organizers and attendees were watching the event spiral towards the mainstream and as a social media backdrop for the who's who of the upper class, and decided to take a stand to combat the growing trend.
While the ban of the "Billionaire Camp" was intact this year, it did not deter members of the high society from showing up. A few of the notables include Pauline Ducruet of the Monaco Royal Family, Victoria Secret Model's Kelly Gale, Alexina Graham, Georgia Fowler and Poppy Delevinge, Diplo (who showed up in the Popeye's private jet), 70-year-old Billionaire hedge funder Ray Dalio, Paris Hilton and Dancing with the Stars winner Sharna Burgess.
As the years ahead unfold, it is clear that Burning Man's brass will see to it that it stays true to form. If they see it begin to transform then they will take the steps necessary to bring it back, just like they did this year.
View this post on Instagram
View this post on Instagram