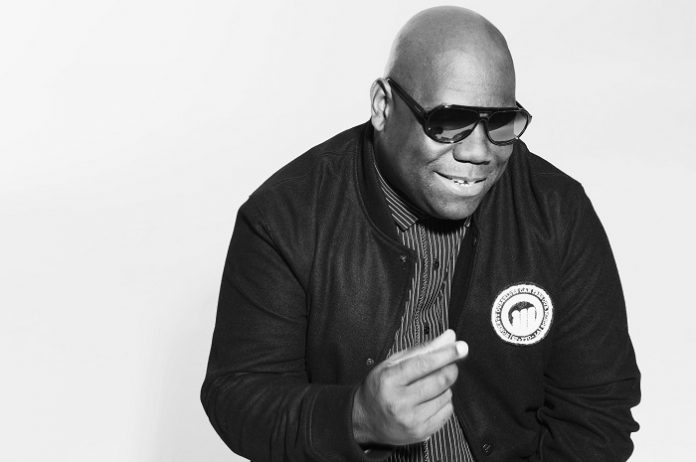 Legendary Techno DJ and producer, Carl Cox has always been the man, and this recent story is just another example why.
Over the weekend, the Legend himself was playing Techniques Festival at the Gazi Music Hall in the Greek capital of Athens. During his set, a fight had broke out and instead of continuing he immediately killed the music. When he was asked about the incident later he said, "the fight in the crowd was killing the vibe I was trying to create". 
As the fight broke out, the legendary DJ jumped on the mic and had this to say:
"Stop this s**t, it's too f**king good in here right now for this aggression. Somebody throw the motherf**kers out. Please, throw them out. We don't need it". 
Check out what happened below!