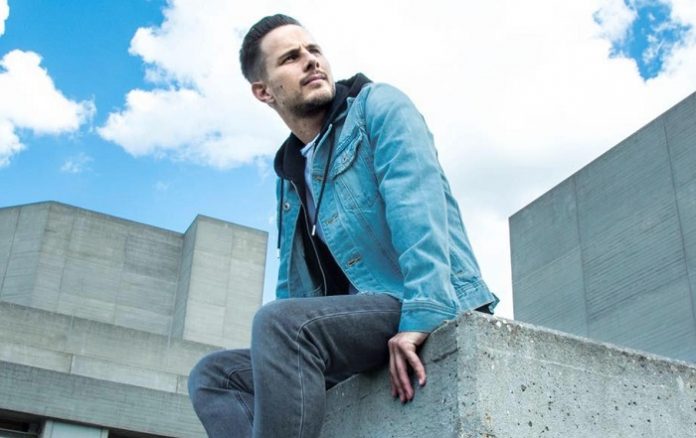 French DJ and Producer Romaan fell in love with dance music from the age of 15 and has been obsessed with it ever since. Producing music that ranges from Deep to Afro to Classic House, his latest release 'Opale' offers something much more chilled and rhythmic.
With a residency at the prestigious COYA group, a newly established record label and another musical project called 'The Lords', Romaan is one of the hardest working artists in dance music! We caught up with Romaan to discuss his newest release 'Opale'
Hi Romaan, It's great to have you here! Firstly, tell us a little bit about the story behind 'Opale'
First of all, Opale is a down tempo track. I wanted to do a down tempo track as a part of my residency with COYA, which is one of the styles we play the most. It is also the first track released on Calao Recordings which is the new label that we created with We Are The Lords. The track is afro and Latin inspired, easy listening. My main goal was to take the listeners on a journey.
What's your favourite part of the track?
The guitar parts! I played guitar when I was younger, and I've always loved the sound and dimension of this instrument.
How does this compare to some of your other releases?
This track is a little outside of what I normally do. I love down tempo and with COYA I can produce and play different styles. It makes me discover new sounds tones with a different acoustic setting.
How has the initial reaction been?
Pretty good! I have to say I was even a little surprised by the amount of good feedback. I feel that people love it because it's so easy to listen to.
How did you start the production?
I started with the rhythm of a percussion, that's what inspired me and then I built the track by adding some layers.
If you were to sum up the vibe of 'Opale' in 3 words, what would they be and why?
Chill, because that's the main inspiration, it's relaxing!
Travel, for the Latina and afro inspiration.
Inspiring, from a personal point of view, producing different styles of music helps me a lot find inspiration.
There are so many ways to build a track and doing it in different style can open a lot of possibilities.
How would you describe your creative process?
I start with a slow tempo, then I add gradually add layers to build an atmosphere.
What's your winter schedule like?
I'm going to hibernate like a bear and lock myself in the studio to produce! I will have some new music coming soon but it will be much more like my previous releases.
Listen to Romaan's track Opale below and enjoy!