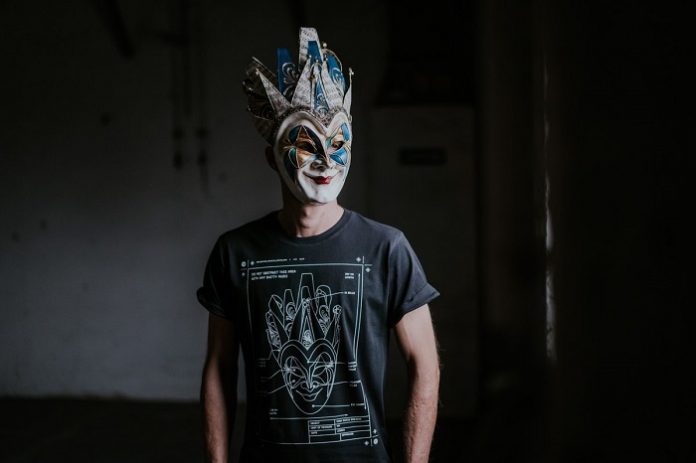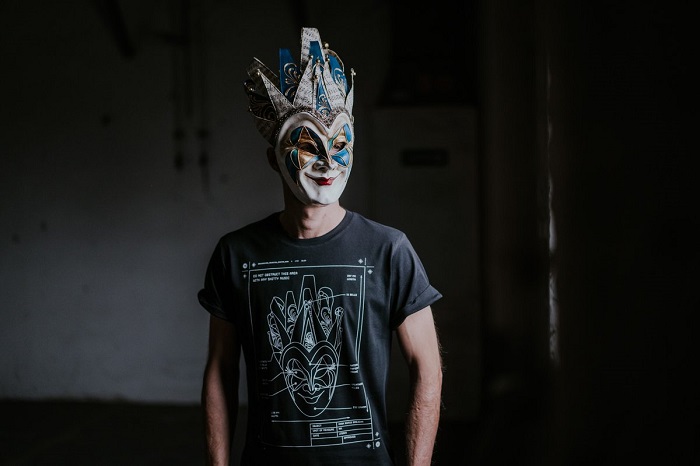 Prolific German DJ and producer Boris Brejcha has released his brand new single 'Never Look Back', out now via Ultra.
'Never Look Back' sees Boris Brejcha draw on his trademark brand of driving, melodic techno, with a breakdown in the track's latter stages then making way for emotive trance elements.
One of the hardest working artists in electronic music, Brejcha released his three-track 'Butterflies' EP back in August. This following on from euphoric single 'Happinezz', featuring the robotic, vocoder vocals of Ginger, and melodic techno roller 'Gravity', released the month previous.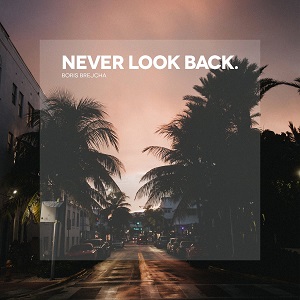 Emerging onto the scene with the double release of 'Monster' and 'Yellow Kitchen' back in 2006, Brejcha has spent the years since developing his own style of music, coined as 'High-Tech Minimal'.
Last year he dropped a track on the Best Of Cloning Sound compilation to mark the tenth anniversary of the imprint. One of the most talented and hard-working artists in the game, 2019 has panned out to be Boris Brejcha's busiest year yet.
Listen to the track below.