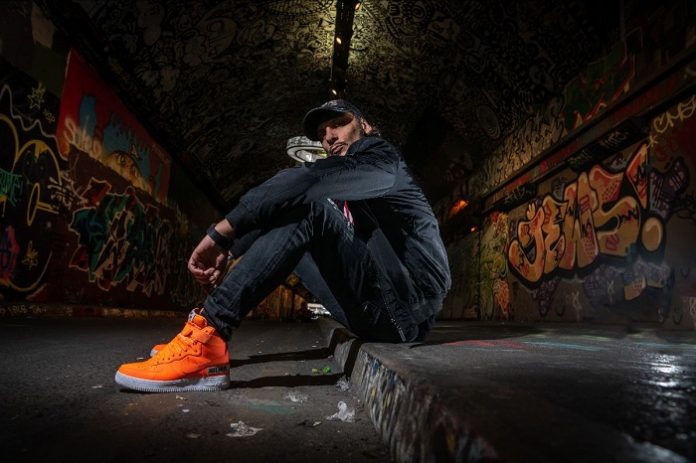 Italian house DJ and producer Junior Jack became a huge star in the 2000s with chart-smashing hits like 'My Feeling', 'E Samba', 'Da Hype', 'Thrill Me' and UK number one single 'Make Luv' as Room 5, pushing an irresistible disco, funk and samba-fuelled sound that saw him quickly rise up the ranks of the scene.
After a two-year break, he now returns to the scene stronger than ever with a new single and a new label.
"I've been away!" says the man otherwise known as Vito Lucente. "Everybody talks about a comeback, but I never stopped making music so it's not a comeback, I was making music but not releasing it."
After two decades of running his NoiseTraxx label, he decided to make a fresh start, and Adesso Music is the result. The first release is a collaboration with his friend and musical partner, Pat BDS, named 'Flash'.
'Flash' is a slick operation. A chunky, moody, driving house track with a subtle techno edge, it's perfectly crafted for today's dancefloors. A monotone bass groove drivers the hip-shaking techy percussion along with an almost tribal feel as a classic blues vocal sample loops and rises up from the depths.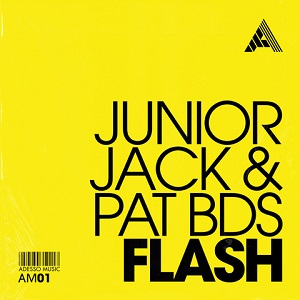 Dark synth grunts intersperse as the mood builds towards the first tense breakdown and the vocal unfolds. This succinct arrangement needs little else to make it rock, with the excitement coming from subtle changes in the composition that continue the edgy feel. Old skool snare and clap fills and more sinister synth tones drop after the final break to add more atmosphere.
The single will be available on November 15th on Beatport and streaming services (Beatport pre-order from November 1), before a full global release on November 29.
With Junior Jack back touring after his extended time under the radar, 'Flash' is getting a heavy road-testing right now. Look out for him and this bold new single, coming to a dancefloor near you soon.
Listen and pre-order the track here.