Dutch producer duo, Timote & Winick unveil their latest cut 'Where You Wanna Go' – an enchanting display of stripped back electronica.
Following their recent single 'Dimension', which continues to light up across a host of international club floors & radio airwaves – Dutch producers Timote & Winick touch back down with their latest offering.
Entitled 'Where You Wanna Go', the track features their standout top-line & vocal driven production – seeing the duo's trademark formula making a welcome return to the airwaves.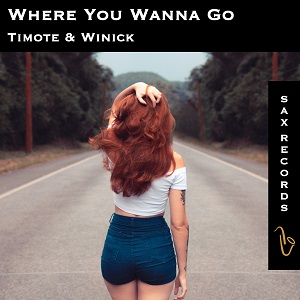 As they continue to deliver their own infectious blend of accessible electronica, Timote & Winick's beat goes firmly on.
Listen to the track here.