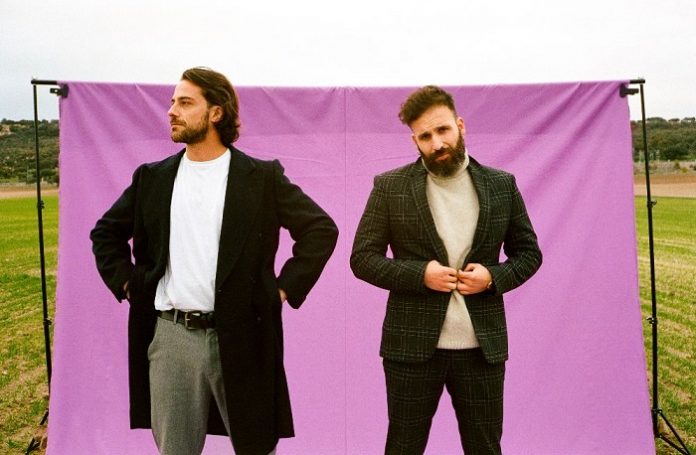 Guille and Fran Zaragoza, the artistic duo better known as Depaart, are without a doubt leaving a permanent mark in the electronic music scene.
The duo from Madrid, who just keep rising, released "Do It Like You Do" with Lauer and Tuff City Kids' remixes on Sincopat a few months ago.
Depaart, nevertheless, instead of dancing to the sweet smell of success, locked themselves in the studio to work. The result is "Migrate", their second EP on Last Night On Earth.
Sasha's label has taken the duo under its wing not just supporting them with this second release, but also including them in its parties. Depaart was part of LNOE's Amsterdam showcase last month.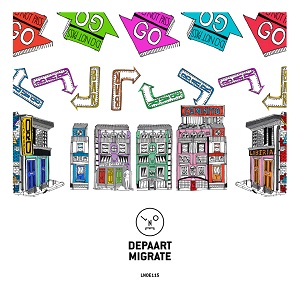 "Migrate" is formed by three original tracks and one remix. The opening is the homonymous track, a song full of personality and intensity that lays the foundations for Depaart's new dimension, which, at the same time, seems to not stop evolving.
"Malvatis" takes over and it does it with an almost never ending succession of layers that add mystery and enigma to this underworld. The EP continues with "Sunk", a track that with its strength secures this new path. The release ends with a "Migrate" remix by Kiwi where originality and breaks are the absolute starring figures.
And Depaart's activity doesn't end here. The duo has managed to conquer Madrid's audience with Tortilla and Fluido, their two weekly parties. Although, to be honest, the duo's charm breaks boundaries. In fact, Depaart is ready to face some hectic weeks with performances in Dubai, Maurice Islands, Ibiza (Heart Ibiza) and Berlin (Katerblau).
Listen to the track below.