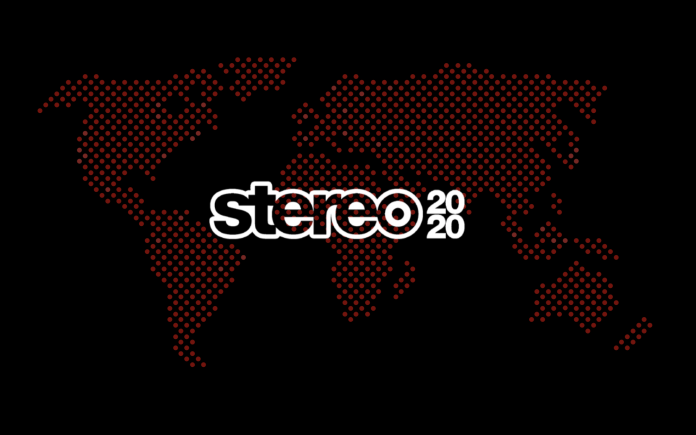 Oscar L, Dee Montero and David Morales have signed a new round of remixes of what is one of Nómadas' most iconic tracks, from Chus & Ceballos' album released back in 2015.
We're going back in time to 2015 to place ourselves during the release of "All I Want" feat Astrid Suryanto'. A track that was Nómadas' fourth single, Chus & Ceballos' first album after more than 15 years of producing. An LP that was born under the inspiration for their performance at Burning Man and that resulted in an outstanding project.
Now, for Stereo's 20th anniversary, it's time that "All I Want" lives a second golden age with a new load of remixes. Back then it was Technasia, Henry Saiz & Marc Marzenit and Fernando Campos that were on remix duties remixes. Now it's Oscar L, Dee Montero and David Morales who will be taking over those duties.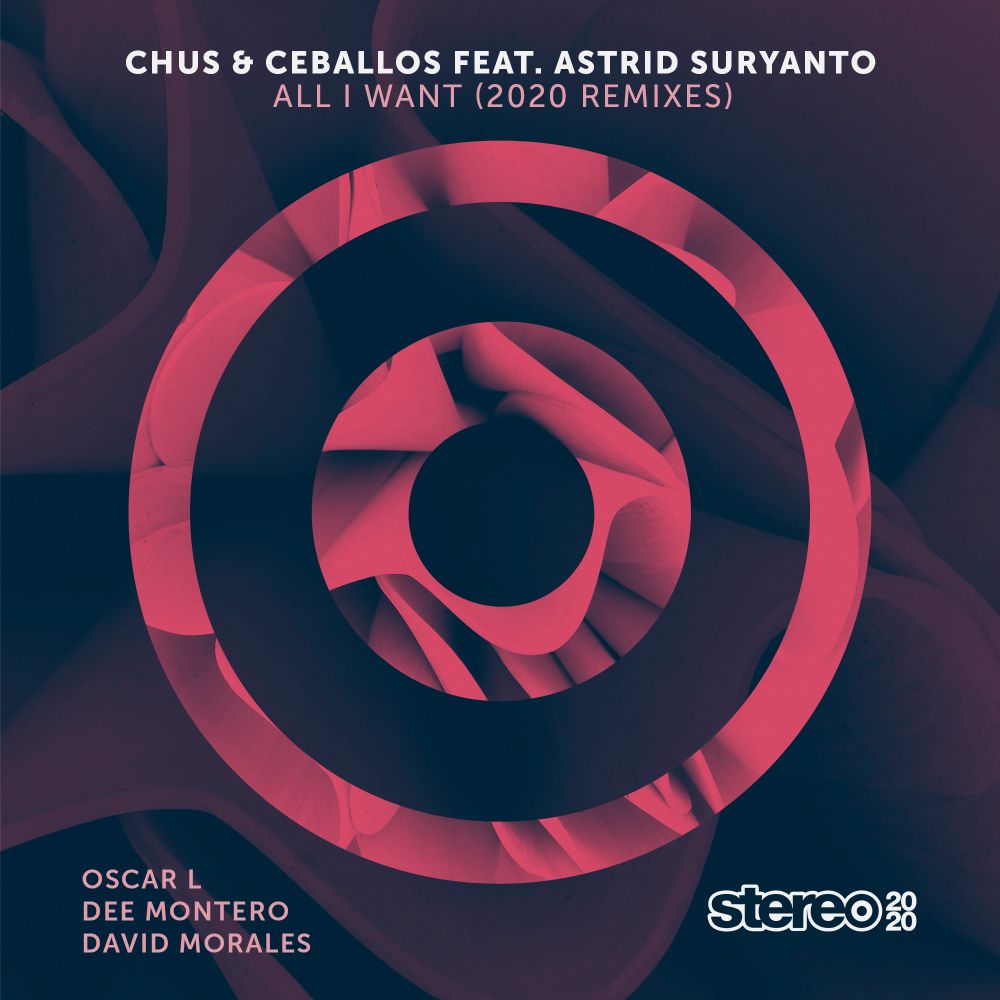 If the original track was characterized by an organic and ethereal rhythm, Oscar L takes it to more earthly lands where the vocals transfer the prominence to the percussion. That added to the synthetic hints results in a strong and quick track.
Dee Montero gives to the track his characteristic sparkle right from the start with a new deep nature. Sharper than the original, the track still has persistence. David Morales, on his side, gives us two reinterpretations. The first one a Red Zone Dub in science fiction code. A track in which the prominence is the percussion resulting in the almost total disappearance of vocals. And the second one a Diridimi in which the vocals get their presence back, but at the same time the percussion is lightened with the introduction of more air.
This "All I Want" 's new round of remixes is available on Stereo from 2nd of January.
Listen and purchase HERE.