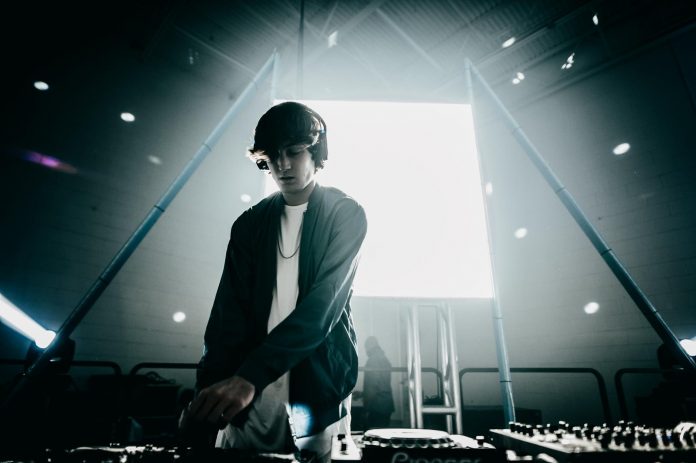 Future bass DJ and producer PLS&TY has dropped an explosive five-track remix package for his most recent single "Summer's Young", featuring the vocals of singer-songwriter Dia Frampton.
Swedish electronic DJ and producer Cazzette opens proceedings with a highly danceable remix, fit with steady kick drum and measured drop. Next up, British multi-instrumentalist Daktyl elegantly marries electronic elements and organic instrumentation on his bass-heavy interpretation, before Miami-based artist Kill Paris ups the ante with a masterful electro-house/trap reimagining.
Ownglow then delivers an energetic drum and bass vibe that elevates Frampton's soulful vocals, before the record is closed out by experimental bass producer Shadient, whose maximalist production turns "Summer's Young" into a full-on stomper.
Speaking on the remixes, PLS&TY states:
"I am tremendously honored to release this new remix pack featuring Cazzette, Kill Paris, Daktyl, Shadient, & Ownglow. I have been a fan of each artist for their signature styled productions, and I could not be more excited to showcase their reworkings of the original.
Cazzette brings his signature house sounds, Kill Paris, his electro glitch-hop vibe, Daktyl, a mellow downtempo flip, Shadient, well listen for yourself, & Ownglow, a liquid drum and bass groove. Check them out now!"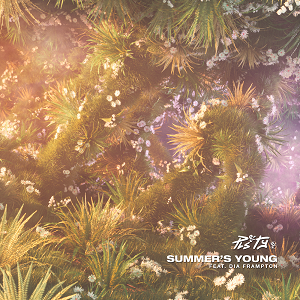 The release tops a career-defining year for the burgeoning producer, who dropped his lauded two-track EP Run Wild / Feeling Forever back in August, along with an accompanying eight-minute short film. A subsequent remix package featured reworks from Bondax, YehMe2, Luca Lush, Ducky, and more.
The "Summer's Young" remix package caps off a prolific year of music-making and live production for one of future bass music's brightest lights.
Listen to the remixes below.