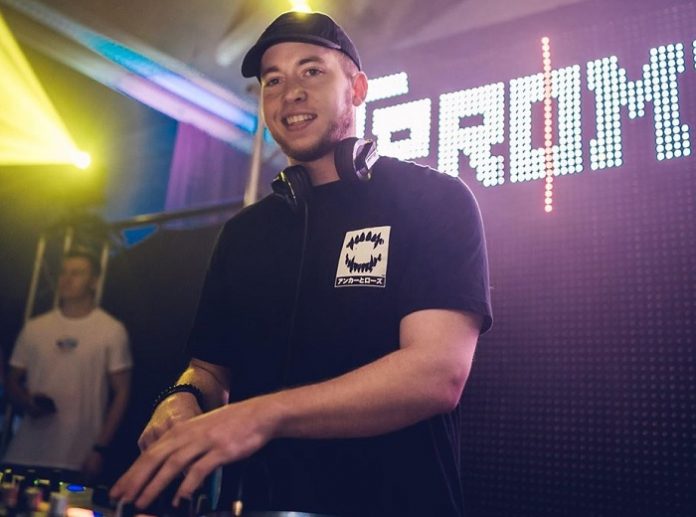 If you like your bass heavy and your vocals old school, look no further. Extremely talented German DJ and producer, PROMI5E delivers a 4 track bass house EP that really doesn't play games as the title already suggests.
The "No Games" EP comes with 4 tracks including a feature with renowned rap vocalist "LexBlaze" who got his name written to quite a few big records on labels like Steve Aoki's DimMak, Don Diablo's Hexagon, Confession & many more.
After the single releases of "The Streets" & "Pedal To The Floor" the EP will be completed on Friday the 13th of December with the last two tracks "Get Money & "No Games".
PROMI5E once again delivers his unique signature sound in a variety of ways as the 4 tunes all have a little different vibe that overall melts together as a vintage bass house sound with rap influence.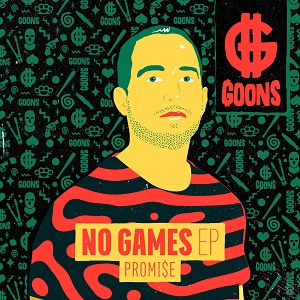 Without slowing down even a little bit, there's already new music coming early 2020 so better make sure to follow PROMI5E on his social media and your favorite streaming platform.
Listen to the tracks below!