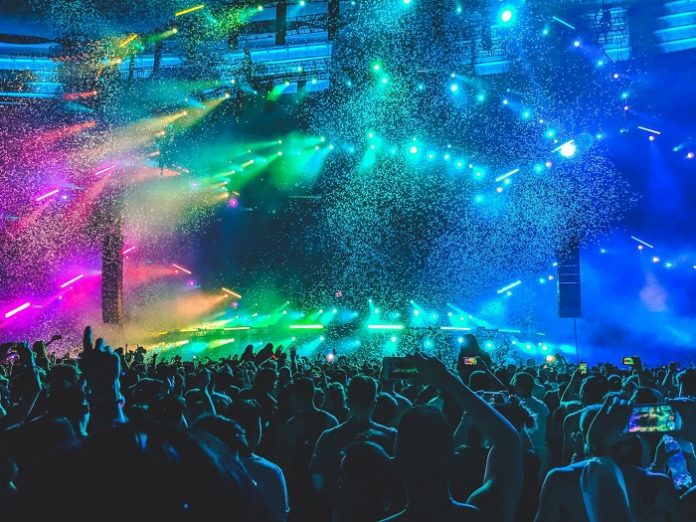 Festivals are fun, and hundreds of them take place every year, allowing us the opportunity to escape from the mundane humdrum of everyday life and enjoy the time we have on this planet.
The world festivals calendar is full and overflowing with exciting events to attend. Listed below are some of the best festivals in the world for you to attend this year!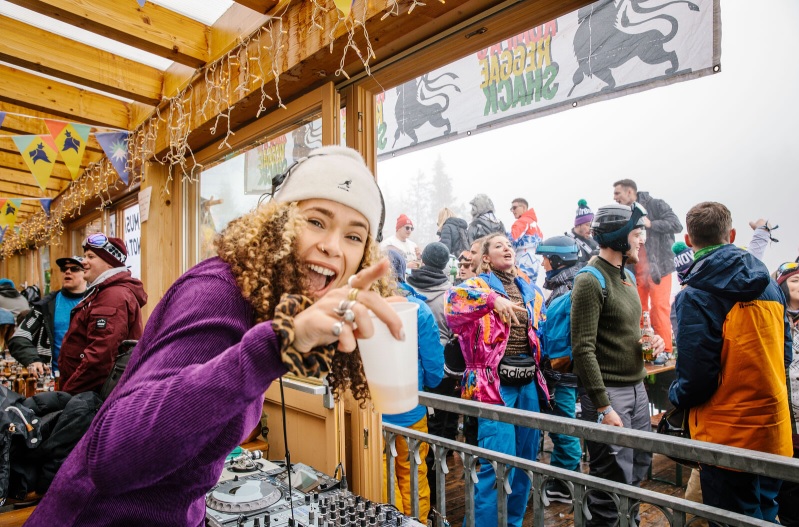 1. Snowbombing
Snowbombing is a live music festival in Mayrhofen, Austria, set on whimsical mountains that are surrounded by fresh snow. Snowbombing has been dubbed "The World's Greatest Show on Snow," and critics across the globe agree that the festival is deserving of the title.
It has been around for just over two decades, and the festival lasts for around a week.
The show is headlined by DJ acts, solo performers, and bands that have succeeded in gaining international fame. This year, the festival is set to run through Monday, 13th April to Saturday, 18th April.
2. CTM Festival
Mark your world festivals calendar because it's almost time for CTM! The CTM Festival is set to hit stages on 24th January and power through till 2nd February. That's ten long days and nights filled with music, festivities, and fun!
It is one of the best festivals in the world and is attended by visitors from across the globe. The event spans over the entire city of Berlin, in Germany. It is an excellent cultural event that lets students explore a new culture while enjoying many different kinds of music.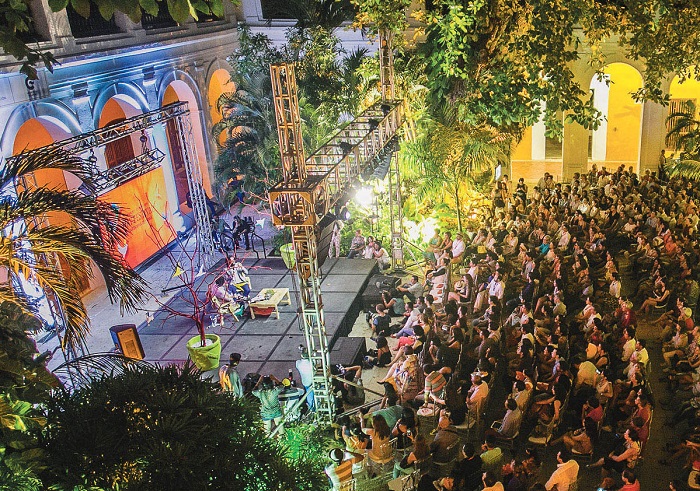 3. Hay Cartagena
Hay Cartagena is another one of the world's most famous festivals. It takes place once a year and has been hosted in countries across the globe. Initially originating in Wales, the literature festival now has outposts in Mexico, Spain, Croatia, and Peru.
This year, it will be taking over Cartagena, in Colombia, thanks to the city's fantastic weather. The event is set to be graced by the likes of Zadie Smith, Laura Restrepo, and Chimamanda Ngozi Adichie. Apart from traditional literature, the festival will also be highlighting activism, music, and visual arts.
The event will include the sharing of poetry, stories, and essays. Students from various areas will be visiting to enrich themselves through all that the festival has to offer. Many universities send their students to such festivals and then ask them to write an essay on it.
The students who cannot go or have trouble penning the experience down may choose to use essay help online. There are many resources for essay help online free of cost. These resources offer essay writing help for students, especially foreign ones who have a different first language, who have trouble with things like grammar and sentence structure or paragraphing.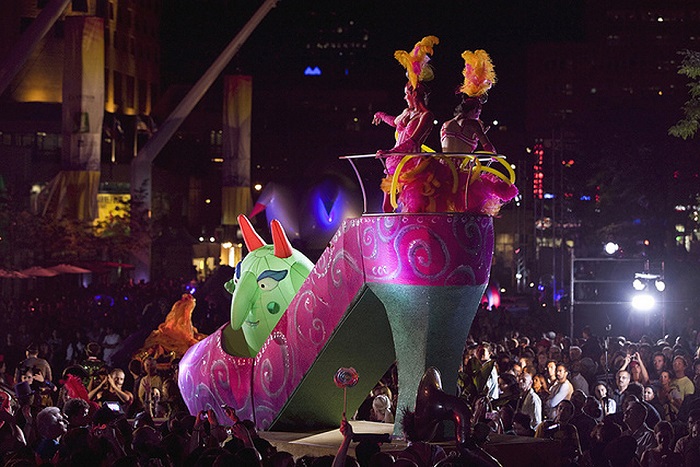 4. Just For Laughs
This festival takes place across Canada and is one of a kind. Just For Laughs has one aim: "to make people happy," and does so by providing fun acts and performances at multiple, diverse venues across the country. It is also the world's largest comedy festival, and the dates are in for this year: the festival is set to begin on Wednesday, 15th July and end on Sunday, 26th July.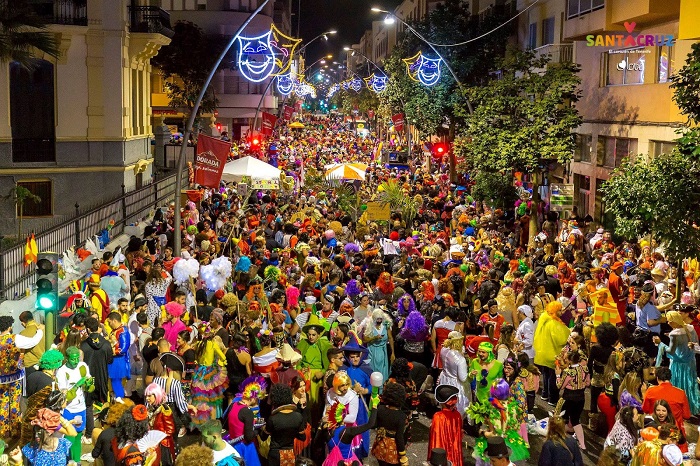 5. Santa Cruz de Tenerife Carnival
Lo and behold, this Tenerife carnival is the second largest one in the world, following closely behind Rio. It is so grand, in fact, that in 2007 a law was passed to allow the excessively loud noise levels for the fortnight.
This year's spectacular theme is The Coquette 1950s. The carnival is a great place to learn about diversity and different cultures, primarily because it is located in such an exotic area and has loads of international visitors coming in.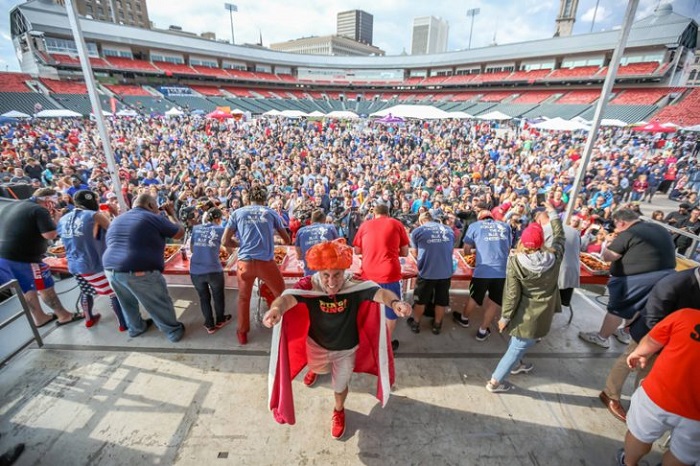 6. National Buffalo Wing Festival
The National Buffalo Wing Festival is set in the United States and is one of the most popular food festivals in the country. The festival pays homage to chicken wings and has been running for the past 18 years, taking place over the Labor Day holiday. There are even entire eating competitions and many prizes to be given out to the Big Apple's best restaurants.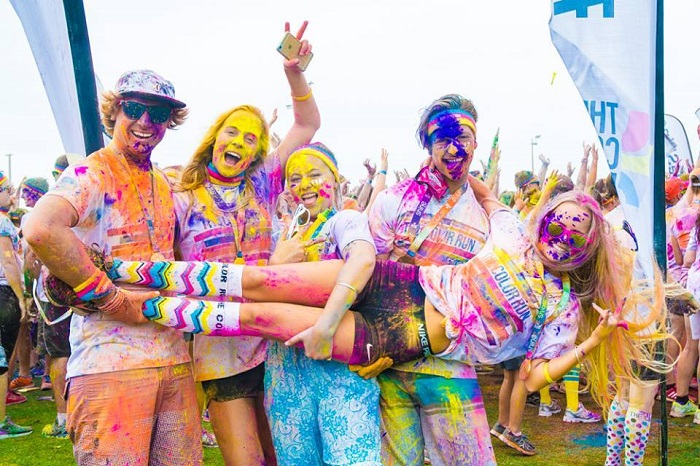 7. The Color Run
Orlando, Florida is home to The Color Run. This 5k marathon is cited as the "happiest 5k on the planet" by many and celebrates what it means to be human, happy, healthy, and unique. It is essentially a paint race and sees thousands of excited marathon runners each year.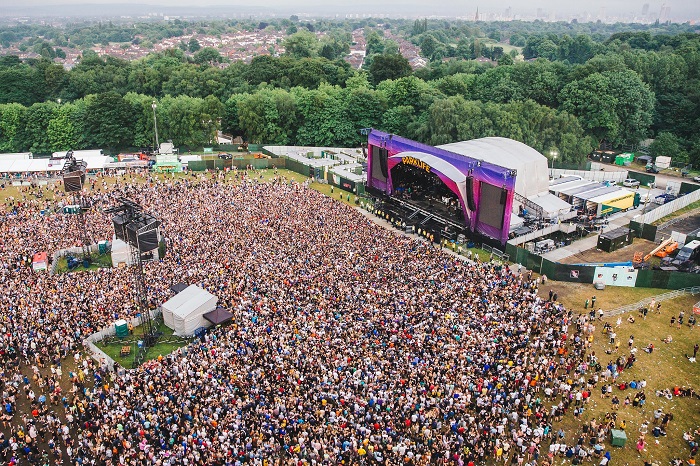 8. Parklife
Manchester gives us Parklife, a jam-packed music festival celebrating the sound of England from decades past and present. If the weather's good on the day you're visiting, there's nothing better than Parklife. This year is it set to run for two days, namely 13th and 14th June, in Heaton Park.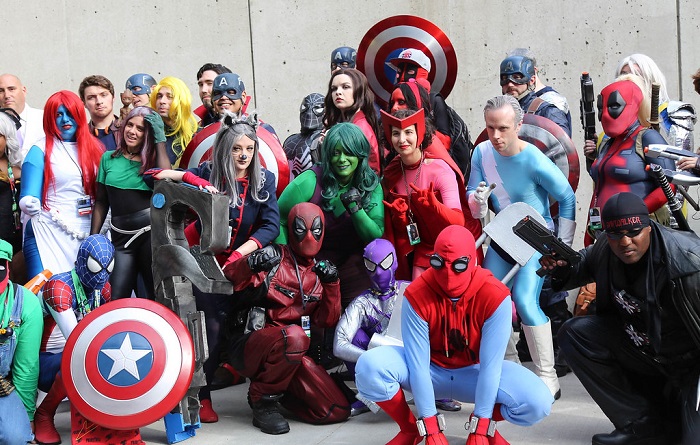 9. Comic-Con
Who hasn't heard of San Diego Comic-Con? This festival began in 1970 by a small community of comic-lovers and is now one of the best festivals in the world. It is notably ranked amongst the top ten world-famous festivals by many critics and comic-lovers. This year, the event will be held from 23rd to 26th July.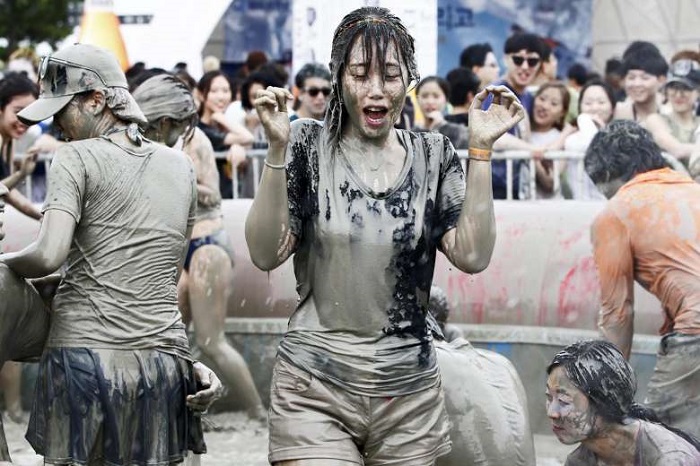 10. Boryeong Mud Festival
The Moryeong Mud Festival is a famous summer festival in South Korea. The entire event resonates around nutrient-rich mud, and visitors are encouraged to put it all over their bodies to boost healing and improve their health. This year, the event will run from 19th to 28th July.
Conclusion
There are many interesting and exciting festivals taking place around the globe this year. If you plan on attending, don't forget to take a friend and try to absorb the local culture to a maximum for the best learning experience ever!